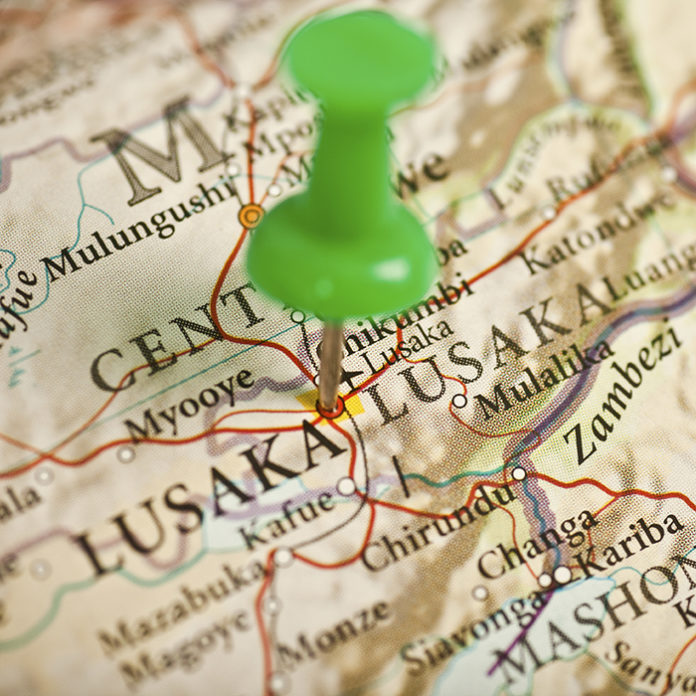 We love our 1Africa fans. When we create articles to generate hope, encouragement, or just to make you laugh out loud, we get a thrill when you share your thoughts and opinions.  So, in a huge drive to ensure you never feel like a 'number', or an icon in the comments section, let us introduce REPRESENT.  This is an opportunity to express yourself, and have  your voice heard.  Love to talk about sport, your faith, politics or music?  We say YES to all of the above and we'd love to have that conversation with YOU!  REPRESENT is your time to have your voice heard, to tell us about your life, your loves, your work or your hobbies, and of course, to send that SHOUT OUT to your friends!
Are you seeing yourself as the next 1Africa friend to REPRESENT?  Simply send us an SMS that starts with the words "I want to REPRESENT" followed by your name, your contact number and your home country, to +27 782 785 300 or you can leave those same details in the comment section below.
Want to hear how it's done?  Let's check out what our man, Trevor Kalimashima from Zambia has to say about his home country, God and being an engineer.
Do you have questions about Jesus or would like to know more? We would love to connect with you. Just click below to send us your questions!