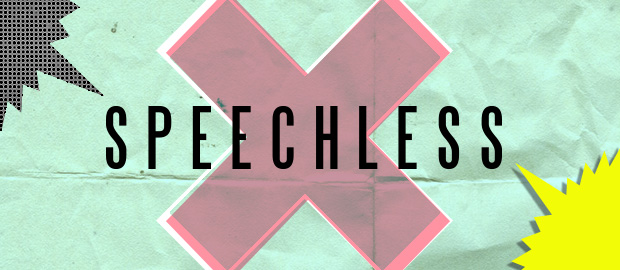 Kids are my favourite beings in the entire world, it doesn't matter what age, they're all cute. Some can be exceptionally difficult, while others are just heavenly. Then, there are those who are just so special; you can't help but give them all the attention. I recently hung out with a pair of the "special" category kids (one two and the other five) and have never had so much fun. Granted it wasn't easy but they were just so adorable and funny, it made it all worthwhile.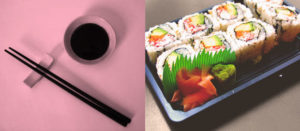 I was then invited to lunch with the family by the parents of these amazing kids and we decided to get some seafood. Now, most people know me as the fussy type foodwise. Regardless, I've been trying my very best to give anything and everything new a taste before completely writing it off. We started off with some sushi – I'm not a sushi fan; raw fish just doesn't appeal to me, but I have recently started enjoying the salmon California rolls; so I decided to give some spicy tuna California rolls a try. They weren't too bad, although to be honest, I'm convinced that the soy sauce made them eatable (I love soy sauce). I was then offered some prawns…
Now, I'm all for trying out new things but prawns are just weird; googly eyes and detachable skin; not to mention their  whiskers… can you say freaky? Anyway, as I was being offered a taste of these prawns, I very quickly declined stating that their googly eyes scared me. As soon as I said this, the five year old at the table responded without flinching… "Tshego, you can't be scared, Jesus is with you!".
 I was speechless. How do you argue with that? How do you respond to a five year old who has just schooled you in biblical truth? I ended up tasting a prawn, it was interesting, but not nearly as interesting as the lesson I learnt…
 have you learnt any interesting lessons lately? – Let us know
Pulse Show 😉
Do you have questions about Jesus or would like to know more? We would love to connect with you. Just click below to send us your questions!