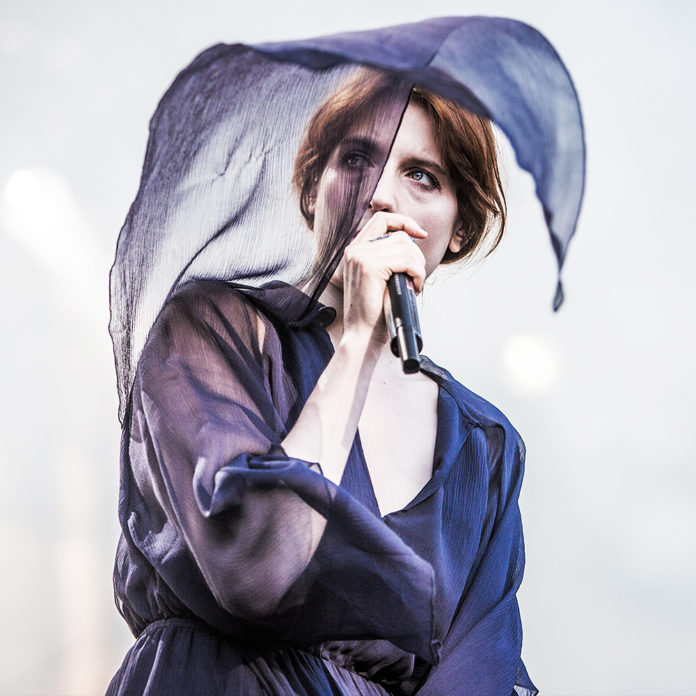 Song covers has become an industry of its own. Ever since Bieber, the term "online sensation" has inspired many a musician to post their own versions of popular songs. With successful artists such as 5 Seconds of Summer, Carly Rae Jepsen, Austin Mahone, The Weeknd and Shawn Mendes being discovered on YouTube, it is almost a given that an aspiring singer would have to go online.
One YouTube channel that has risen above the many private accounts is Reload Sessions. With over 76,000 subscribers, there is no doubt that they have done well to capitalise on this "niche" genre. Featuring over a hundred singers, the quality of these covers are seriously remarkable and varied, embodying soul, funk, pop, and reggae gracefully. The one underlying constant that ties each video together is the quality of the filming, as well as the acoustic medium – there is no extra production, it all takes place right before your eyes.
The founders Peppe Fazzolari and Joshua Galinato started their company in 2012 after graduating. With over 11 million views to date, they have become a team that is literally bridging that gap between the artist and the world of opportunity in the music industry. These days the first impression an artist makes is so important. The problem is, musicians need to be in front of the camera and normally don't have all the elements to put forward such a great finished product. Reload Sessions is an absolute oasis for budding artists who need that boost.
The formula of a well known song being covered, combined with the strict acoustic rule, allows the performer's voice to truly shine. The best covers are those that completely contrast the original and, in many ways this contrast makes the new version more exciting. This cover of Taylor Swift's Shake It Off is a great example. After listening to it, I would not mind buying Jesse Will's music.
Sometimes a cover can actually outshine the original. Rebecca James' version of the Bond song The Writing's On The Wall is definitely worth listening to.
Truly Ford's version of Florence + The Machine's Ship To Wreck flies in the face of contrast, however. It isn't in any way different to the original, but her execution of the song is very impressive. Even though she sounds similar to Florence Welch, Ford's voice is richer and her playing guitar at the same time also makes you appreciate her musicality.
If you want to find some great music, with fresh voices and great production value, Reload Sessions is for you. So if you have a whole lot of admin to get through, or are looking for something cool to relax to during your lunch break, check them out!
Do you have questions about Jesus or would like to know more? We would love to connect with you. Just click below to send us your questions!