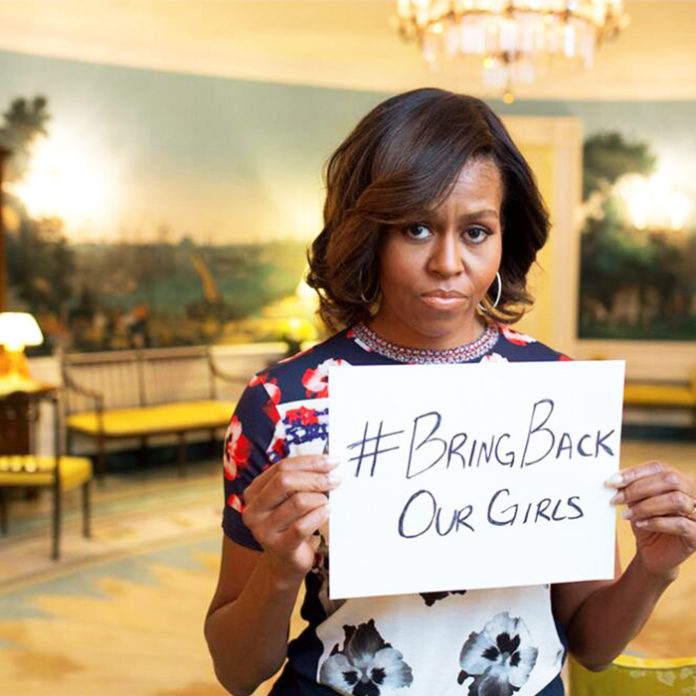 In April, militant group, Boko Haram abducted nearly 300 girls from a boarding school in Chibok in northeastern Nigeria. Dozens of the girls escaped, but Boko Haram is still holding more than 200 captive, according to international news reports. Boko Haram later released a video declaring that the girls will only be freed after the government releases jailed militants. Various organisations have put pressure on governments across the globe to help rescue the girls. With hope for the safe return of the girls slowly dying away, an odd ransom for the Chibok girls has been offered. 

In June this year, Nigerian pop singer Adokiye Kyrian, told the country's Vanguard newspaper that she would offer up her virginity to the Islamist group Boko Haram in exchange for the safe return of about 300 girls who were kidnapped about two months ago in the Nigerian town of Chibok.
"They are between 12 and 15 year old… I am older and more experienced. Even if 10 to 12 men have to take me every night, I don't care. Just release these girls and let them go back to their parents," Adokiye said.
Whether Adokiye would act on her word and give herself up in exchange for the girls is another question. However, the question that begs an answer is, how far would you go to make sure that those who are in dire circumstances find some form of salvation? What are you willing to risk for the sake of your country, community or family?
Do you have questions about Jesus or would like to know more? We would love to connect with you. Just click below to send us your questions!