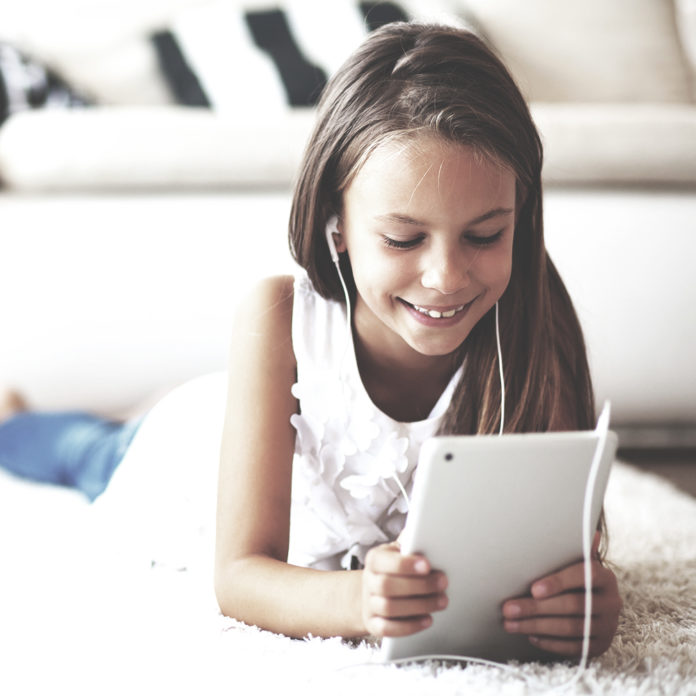 We are living in a day and age where technology is advancing at a rapid rate! So, it's no surprise that technology has been introduced within the schooling system. Schools are starting to use iPads as a platform for making teaching and learning more innovative and more engaging.
Books have been turned into apps, homework can now be emailed, projects can be submitted online to the teachers, text books can be downloaded, and YouTube tutorials can all be sourced with the click of a button!
I taught at a school that was very technology orientated. I was there when they started introducing iPads into the classrooms. What was surprising was that the children adapted very easily to the use of tablets, while the teachers took a while to get used to it. Teachers had to start thinking of ways in which to integrate curriculum through the use of the iPad. This meant that teachers had to become more innovative in their approach when adapting curriculum. Teachers would create websites, or interactive pages where students could become more engaged with the training material. Textbooks could be downloaded instantly; homework and projects could be emailed directly.
This could sound foreign to you, but the reality is that this is the age we are living in.
The question is:
How do we adapt with the times, but still look out for the interests of our children ?
It's a tough debate!
PROS OF TECHNOLOGY IN SCHOOLS
Learners become more engaged with the curriculum, as it's being taught through a platform they are familiar with and interested in.
It teaches children to be more innovative when creating and communicating ideas through tablet computers.
You save the environment by making text books available for download, and when you use apps for writing and submitting work.
Teachers learn to become more innovative and creative when communicating curriculum through the means of an iPad.
Learners will be confident when it comes to the use of technology, which they can use in the business sector later in life.
CONS OF TECHNOLOGY IN SCHOOL
Learners lack social skills due to solely being used to working on these devices.
Writing and communication skills can take a negative spiral.
Incorrect spelling and grammatical issues may develop.
Poor verbal communication skills.
Mentally distracted.
The cost of a tablet, maintenance, and apps can be high.
Being exposed to things that may be harmful to them.
Cyber bullying.
Finding affirmation through online apps at a young age.
HOW CAN WE PROTECT OUR TECH AGE CHILDREN?
Monitor screen time.
Encourage reading and writing of creative stories.
Encourage taking part in performing arts subjects that encourages role play, social skills, movement and verbal communication.
Set privacy settings on your children's apps.
Research and know what all the different apps are. You can't protect your children when it comes to online apps, if you yourself aren't knowledgeable on it.
Use wisdom when it comes to them wanting to be on social media apps. Ask yourself: Is it age appropriate? Will it expose them to risks? Are they emotionally vulnerable?
Teach them about cyber bullying – teach them what is and isn't okay to say and do online. Encourage them to come forward if they are being cyber bullied.
Block certain sites.
Do not give them free reign to the downloading of apps. Monitor it.
Encourage educational apps.
Teach your child about self-worth, and that this can't be found online via social media.
I do think that technology can be used positively in a schooling environment, and it definitely has benefits for both the teacher and the student. But I do think we need to look out for our children, and look after them emotionally, especially when they are so young. As parents and  teachers we need to protect the hearts and minds of these future world changers. We can adapt, but still use wisdom and common sense when raising our children in a tech age.
What do you think of the idea of iPads being used in classrooms?
Do you have questions about Jesus or would like to know more? We would love to connect with you. Just click below to send us your questions!