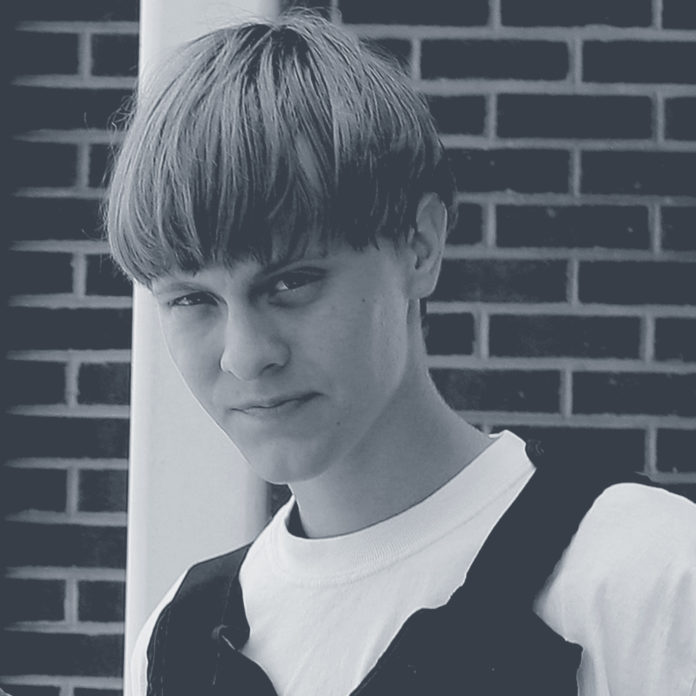 Dylann Roof  may be executed for his crimes. The openly racist gunman, who killed nine people attending a Bible study at a historic black church this summer, will face the death penalty for the murders. In documents filed this week, prosecutors indicated that they have evidence that Roof has shown a lack of remorse for the murders at South Carolina's Emanuel African Methodist Episcopal Church. The 21-year-old, who wrote about his own racist ideology online, also faces federal hate crime charges as well as charges of obstruction of the practice of religion. In addition to the murder counts, some of the federal charges also carry with them the possibility of the death penalty.
What do you think?  Should prosecutors seek death penalty for Dylann Roof or should he be given a second chance at life?
Credit: Edited// Relevant Magazine
Do you have questions about Jesus or would like to know more? We would love to connect with you. Just click below to send us your questions!