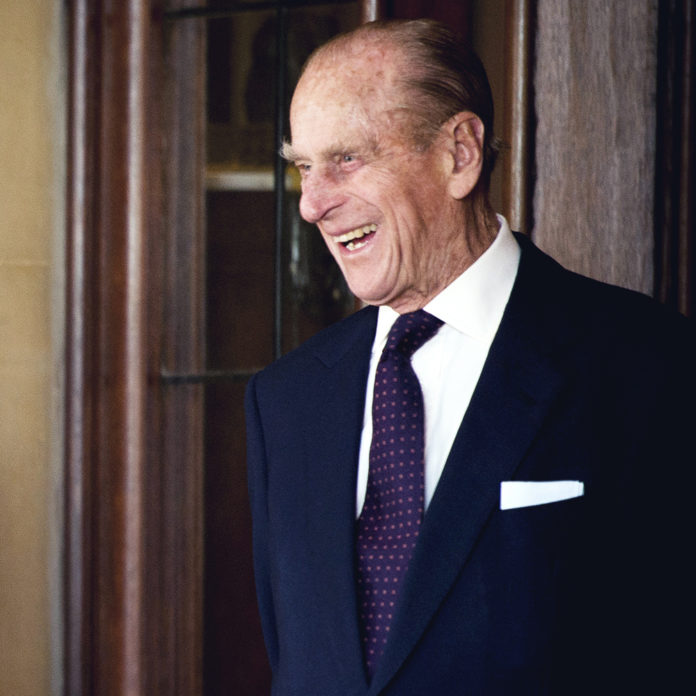 The Duke of Edinburgh – Prince Philip – has decided that he will no longer appearing in public for official business.
An official announcement was made from the Buckingham Palace Press Office stating the DoE's decision.
An announcement regarding The Duke of Edinburgh. https://t.co/SF1bgo68Un pic.twitter.com/TO9mR70xTk

— The Royal Family (@RoyalFamily) May 4, 2017
Prince Philip (95) will however fulfill his outstanding commitments before his retirement from public life in August this year.
The announcement came after a special meeting of all the royal staff was called at Buckingham palace – presumably to break the news to them first, before hitting the press.
Prince Philip's retirement comes as no surprise as he had recently suffered some setbacks in his health.
It is also reported that the Prince will endure one more public tour – to say his farewell.
Meanwhile there is no indication of slowing down on the part of the Queen, who is 91 years old.
She will continue in her service to her country and the commonwealth.
We wish the DoE well as he hangs up his boots.
One wonders what he will do now? Perhaps spend his days in PJ's catching up on all the telly he has missed!
As expected there were tributes from various political and public figures:
HRH The Duke of Edinburgh is an outstanding public servant. We owe him a huge debt of gratitude. I always enjoyed his company, esp his BBQs! pic.twitter.com/mVHSZOJNMT

— David Cameron (@David_Cameron) May 4, 2017
Prince Philip is a great man who deserves a rest. https://t.co/MjNdhHiSdb

— Nigel Farage (@Nigel_Farage) May 4, 2017
We thank Prince Philip for his service to the country and wish him all the best in his well-earned retirement. https://t.co/QZQnjr7vLK

— Jeremy Corbyn (@jeremycorbyn) May 4, 2017
Do you have questions about Jesus or would like to know more? We would love to connect with you. Just click below to send us your questions!