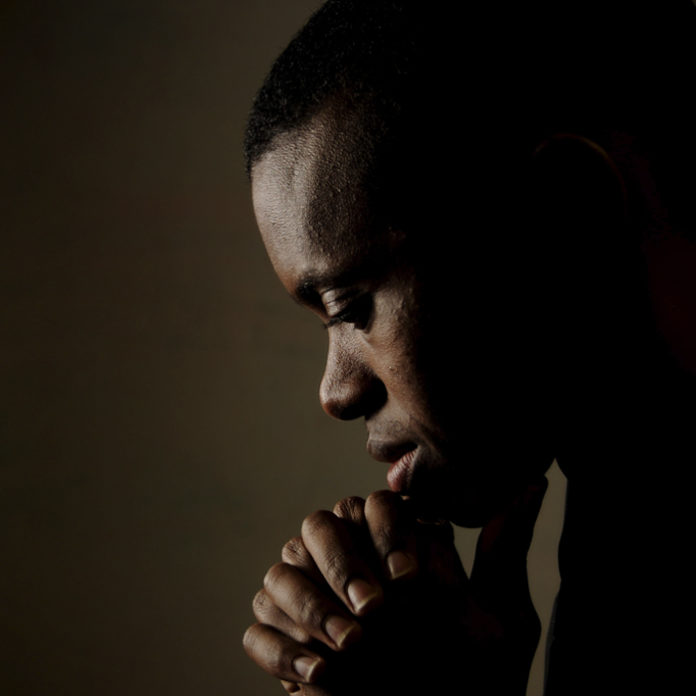 "Be unceasing in prayer [praying perseveringly]" – 1 Thessalonians 5: 17 (AMP)
We are encouraged to 'pray at all times'. Prayer is part of our daily lives. No matter what we are doing – whether going off to work, in meetings, driving our kids around, at home doing housework, or out playing sports. Whatever we do each day, we can still pray. It should be a natural conversation with God throughout our day. Yes, there are times when we need to set aside other things to 'pray', but mostly we can pray throughout the day.
Life can hard sometimes and sometimes we don't know where to turn. Prayer reminds us that there is somebody who understands what we go through but, more importantly, has the power to change things.
So as you go off into your day, 
Remember, you can unceasingly pray!
courtesy of www.heavensinspirations.com/
Do you have questions about Jesus or would like to know more? We would love to connect with you. Just click below to send us your questions!