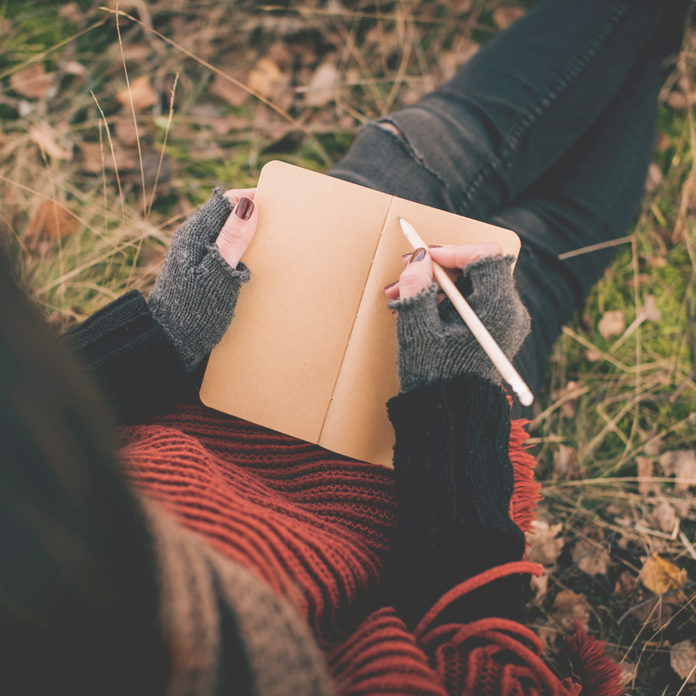 It's almost time to dust off 2015, and say goodbye to the year that was and welcome 2016! The last few days leading up to New Years eve always brings with it a nostalgic reflection on the year that was! For some 2015 may have been the most challenging year, filled with disappointments, heart breaks, poor health and stress! Where as for some, maybe it was a year filled with new exciting chapters, from engagements, to new babies being born, to wedding celebrations through to job promotions!
As I reflect on the year that was, I can't help but think to myself "what would I do differently in the new year?" I don't go nuts and create unrealistic goals and New Years resolutions, as I never keep them! Instead I look at character refining, and I look at ways to grow myself in character by being aware of my weak areas, to the exploring and nurturing of my creative side.
REFLECT
When reflecting on the year that was, it is always great to acknowledge what the year maybe taught you. It's also good to maybe note if you have grown in the way you maybe handled the year. Did you face the year with courage, did you stretch and grow in character, or did it completely steal from you and did it leave you feeling completely depleted ? It's good to reflect and look back on the year, as it helps for future planning and adjusting for the following year. As it would be complete madness to repeat a similar year by behaving in similar way year after year. There is no growth in that, and there is no wisdom in that.
WHAT WOULD YOU DO DIFFERENTLY?
When you think about 2016, what and how would you do things differently? What would you do that would encourage you to grow more? Maybe you need to try something new. Maybe you need to finally explore something that you have always been interested in – like taking up a hobby or studying something part time. Maybe you need to adjust your schedules so that it caters for things that you are wanting to invest in and grow in. For me, I know I need to schedule in specific creative writing time within my week, so that I am intentional about growing that passion. When you think of 2016 , and all the possibilities that lay ahead, what would you do differently that would encourage growth and inspire change?
 VISION
There is nothing wrong with having New Years resolutions, they are like mini goals and mini goals become a motivating force that drives us towards our goals. Once you know what it is you are hoping for, or wanting to grow in, then write it down, and tell a friend that can help cheer you on to achieving your goals! Without a sense of vision, we move around aimlessly without passion, and without purpose. Therefore, find your vision, create your goals, and then make decisions that lead to a driven purposeful year!
Here's to amazing New Year filled with new possibilities, filled with new hope, filled with new adventures! 2016 awaits, embrace it with arms wide open, step into it with expectation and dream like never before!
Do you have questions about Jesus or would like to know more? We would love to connect with you. Just click below to send us your questions!