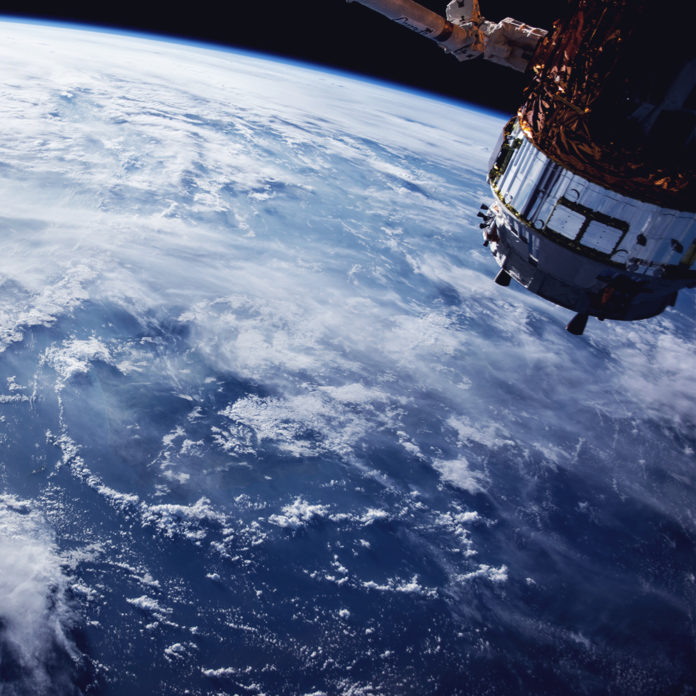 Turning the old and unused into something new and exciting.
Undersea cables around the African coast have rendered old telecommunications dishes across much of the continent obsolete, until now that is. In an exciting move for African astronomy, and after more than a decade, the old dishes are being recycled. Engineers have converted one such dish near Accra, Ghana into the continent's first radio telescope outside of South Africa. It's the first of many such telescopes across Africa with long-term plans to further develop the skills of astronomers on the continent.
The Ghana telescope will hopefully be incorporated into a group of radio telescopes based in the Northern Hemisphere that together will act as one large instrument, although astronomers also want to use it in a separate African Network. Plans are therefore under way to convert telecommunications dishes in Zambia, Madagascar and Kenya by mid-2019 and four other African nations by mid-2022. The idea is that the more telescopes there are, the more detail the astronomers can see.
Explorations of rediscovery
News of the recycling of these old, defunct telecommunications dishes got me thinking of all the unused and discarded things in our lives. Or perhaps it's a talent, or skill, that's remained unused for years? Maybe it's time for us to look at all those unused things and our rusty skills through new eyes. Instead of allowing those things to rot or gather dust and letting your talents and skills to go unused, what changes can you make that will breathe new life into them?
A few small changes and a new perspective is all that's needed to transform something that's become obsolete into something useful again. And when it comes to the things you used to enjoy doing, maybe it's time to get knitting or stitching again, or how about painting or drawing? Maybe it's time you re-string that old guitar or run your fingers over the piano keys and start teaching someone else to play? If you haven't read a good book for years, make a trip to the library or a second-hand book store, stock up on some books and get reading. How about dusting off those old golf clubs, or boxing gloves, find that old soccer ball or put your trainers on and go for a run? How about using your skills by volunteering at a school or make use of your previous medical experience at the local clinic?
Enjoy rediscovering the joy of breathing new life into something old and unused today.
Do you have questions about Jesus or would like to know more? We would love to connect with you. Just click below to send us your questions!