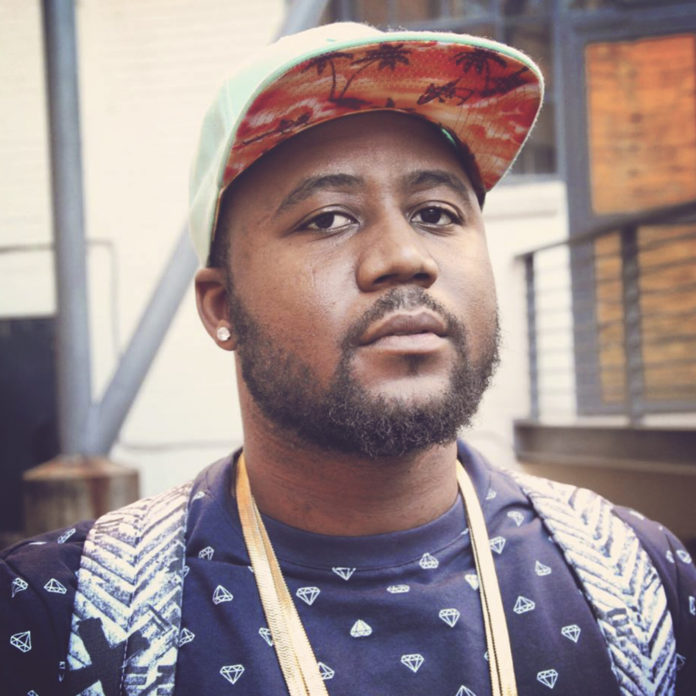 Cassper Nyovest spoke about it, lost weight for it, stood at traffic lights & handed out flyers for it and he has delivered it.
On Saturday 29 October 2016, Soweto came to a standstill as it welcomed one of South Africa's biggest superstars for his #FillUpOrlandoStadium concert.
Some media houses are even dubbing it a "festival", because of the artist line up.
It would seem Nyovest was intent on delivering something for the history books – and he did.
The show, which is a follow-on from last year's #FillUpTheDome concert, attracted so much intention, even Nyovest's arch rival AKA could not resist. The two were seen together after the show at a nightclub in a friendly embrace. Before that, during the day, AKA had tweeted Nyovest, wishing him well on his big day:


With 30,000 people in a stadium for a local artist, it would have been difficult for AKA, or anyone else for that matter, to ignore Nyovest.
In fact, some of South Africa's biggest names including DJ Fresh and Euphonik threw their weight behind the event and were seen backstage.
The production was outstanding.
From the stage design, to the lights and choreography, it was world-class.
Nyovest was supported by local artists including Emtee, Riky Rick and Babes Wodumo."
He even brought in a guest from up continent, the Nigerian-born Wizkid.
As if the concert was not enough, the day after the show, Nyovest dropped another single and video "Abashwe".
During a radio interview on 5FM, on Monday morning, Nyovest said #FillUpOrlandoStadium and the new single served to inspire young people from all walks of life that if he could make it, they could too.
Asked about his relationship with AKA, Nyovest said it was baby steps from here on.
He hinted at a possible future collaboration. He also revealed that the two had already put together at least 5 tracks, that no one knew about. Crazy!
Whatever that collaboration looks like it would be Mega (excuse the pun).
For now, Nyovest will no doubt bask in the glory of his historic achievement.
And he already has his sights in South Africa's biggest venue – the FNB Stadium which can hold up to 90,000 people.
We can also expect a DVD of #FillUPOrlandoStadium to drop this time next year.
These are definitely exciting times for African artists as they make an aggressive attempt to stamp their legacy in the music and entertainment business.
Once can only imagine the kind of show he wants to put on next year. Because no matter what you think of Nyovest, he truly is an entertainer.
Do you have questions about Jesus or would like to know more? We would love to connect with you. Just click below to send us your questions!