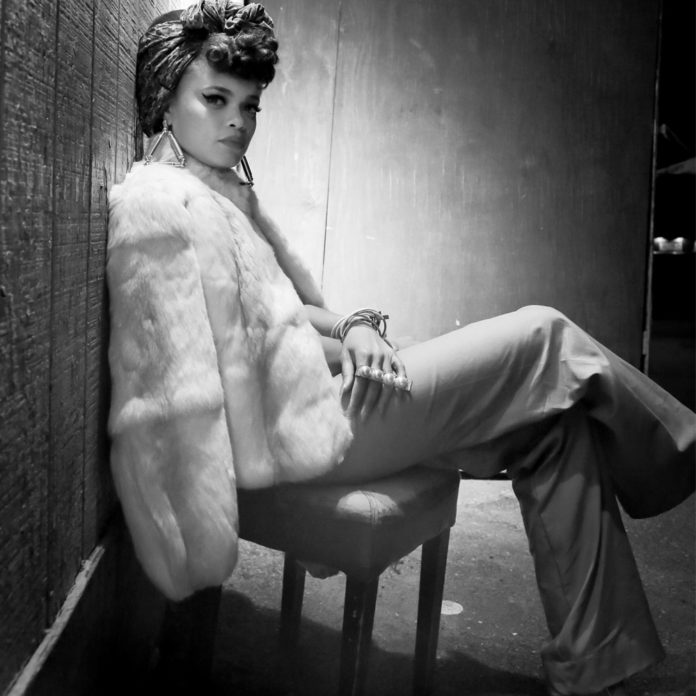 If you haven't heard of Andra Day yet, you need to look out for her! This new artist has a way of connecting lyrics and melodies to touch your heart and soul. She clearly has a God-given gift that resonates with listeners.
Her debut album, Cheers To The Fall, has been climbing the charts and I'm sure will find its way to your phone or into your house via television, radio, or iTunes (if it hasn't already done so).
As some of you may know, Day has also been nominated (in the short time that she's been around) for two Grammy Awards. Not only that – she's performed at the Grammys and in the White House!
Check out this amazing song by Andra, called Rise Up, to get a sense of what you've been missing…
Do you have questions about Jesus or would like to know more? We would love to connect with you. Just click below to send us your questions!