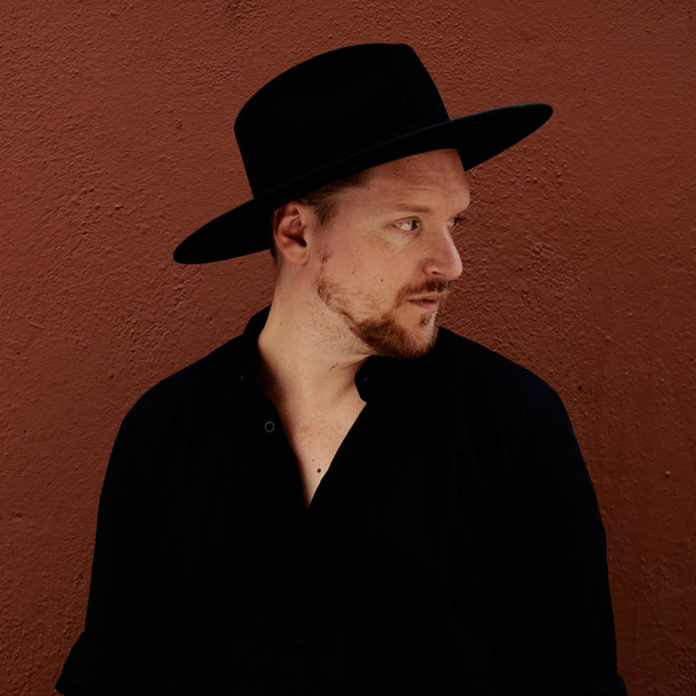 In 2014 British-born producer Christopher Taylor released his first album – Tremors. There was much hype around his soulful remixes, but that paled in the response to his own material. With broad references: dubstep to orchestral palettes, raw claps and stick snaps through to masterful vocal manipulations. SOHN introduced us to a masterful world of eclectic brilliance.
Three years later, Rennen is his next offering. Described as a reflection on the "whirlwind" that followed Tremors, it's a great extension of his catalogue. His soulful vocals and scope of 'light and shade' commands the listener as always. But where Tremors was an atmospheric audio Pastoral painting, Rennen is a punchy portrait that stares you straight down.
The treatment of the percussion is tighter than before – with synths and reverb adding the space. The beats harken to the producing of Jack Garratt – although they definitely hold more polyrhythmic range in tone and execution. In his track 'Signal' for example, there is a hi-hat sequence interspersed with a fuzzy kick and rim shots and then layered with finger snaps, an electronic conga rhythm and a chorused stick snap all at once. The following track 'Dead Wrong' seems to even contain some electronic sample of tongue clucks.
The title track has a melancholic continue with a mid-heavy piano. The great call-and-answer vocals masterfully expand the tapestry of sound – keeping the track simple, while synth bass lines and opening envelopes swell into the picture. One of the shortest songs on the album, it speaks of a focus that is more present in this album.
The main reason I believe SOHN should be a staple part of any progressive listener's playlist is his treatment of vocal. As a producer, it is very easy to fall into the traps of tweaks and filters. But no matter how complicated the instrumental backdrop becomes, SOHN's vocals are always raw and expressive. Nothing can communicate between the notes more than the human voice. And he uses this 'secret power' with huge success. Even as cut up samples, the layers of vocals penetrate deeper – epitomizing what could be referenced as 'soul'.
There are some things that your will impact you deeply – beyond just simple enjoyment. It's those things that feed your soul. Music is one of those things that can do just that. Another is a relationship with God. Nothing could 'feed' you more. Check out the link below if you want to find out more.
Do you have questions about Jesus or would like to know more? We would love to connect with you. Just click below to send us your questions!