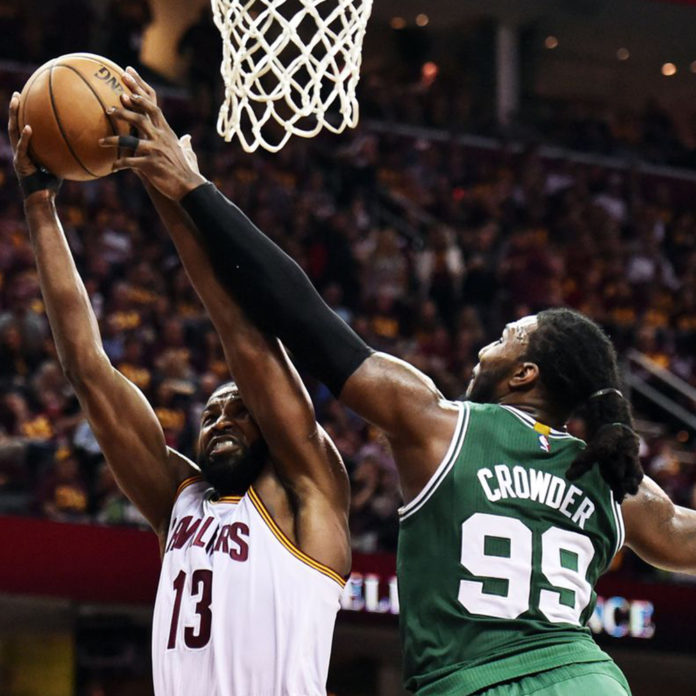 The 2017 NBA play-offs are finally here – and it's just what many fans predicted it would be.
The Cleveland Cavaliers – led by Lebron James – will be looking to defend their title against last year's runner-up Golden State Warriors – led by Steph Curry.
Golden State will have a score to settle after losing the series last year – having come so close to taking it. They had initially led 3-0, but the Cavs' made a historic come-back to snatch away the coveted title.
At the time of writing this, the first game is set to take place at the Oracle Arena in Oakland at 03:00 CAT.
This year things are different – the Warriors have Kevin Durant as part of their arsenal. KD – as he is known – left Oklahoma City Thunder at the end of last season to join the Warriors at the Oracle arena.
His presence has proven to be effective, especially at times when the splash brothers – Steph and Klay Thompson – were misfiring.
At the same time, Lebron has carried a team which has had a few hiccups this year.
It is no secret that Cleveland hasn't had a smooth ride this year (not that they've ever had). They have had to contend with the "depth" that Lebron has long been calling for, off the bench. For a while, during a particularly tough losing streak for the Cleveland, Lebron bemoaned the lack of another Guard to assist Kyrie Irving with the workload.  We believe that this is going to be an issue going into this series. (NBA Finals are played in a series of seven games – if it gets to it).
Lebron and Kyrie have proven more than capable in "clutch" moments, but will they be able to counter the fire-power that Golden State Warriors possess, not only in the starting five, but off the bench.
Given the high calibre of players on both ends, it will make for good basketball.
As I fan, I look forward to this time of the year, every year.
Let's play ball!
Do you have questions about Jesus or would like to know more? We would love to connect with you. Just click below to send us your questions!