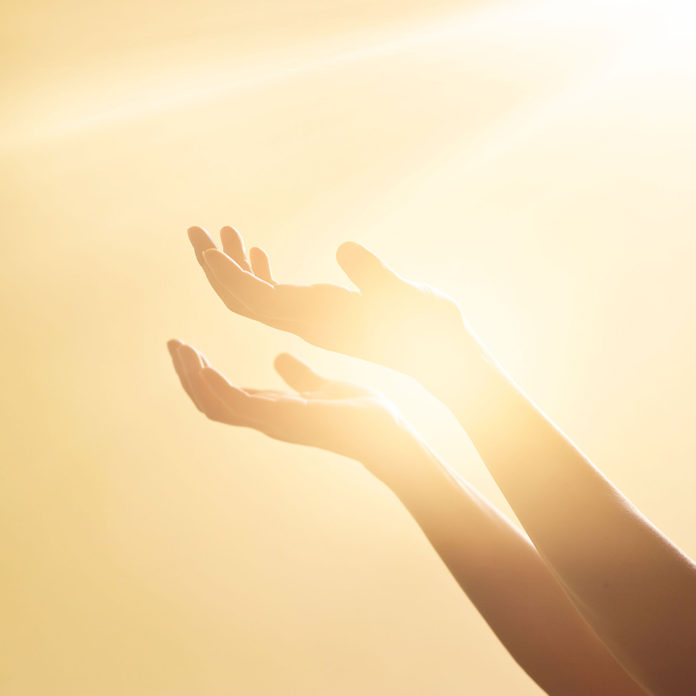 Sometimes I find myself looking at the future and trying to make sense of where I am now. There's this nagging fear that my present situation has no meaning and is not building into my future. There are whole belief systems built off of that fear. But as a Christian, I have come to find that this fear is unfounded. My life has direction. And as much as I cannot see what the next few months hold I know it will be good. Some would call that 'blind faith'. But there is nothing 'blind' about it.
To someone looking on from the outside – someone with no reference for God and his goodness – I could understand the term. But if you know God, you are in no way walking into your future without surety. This doesn't mean the questions go away…
Am I making meaningful impact?

Is all this hard work actually worth it?

Do I deserve better than I have right now?

Why does life have to be so hard?
When these questions arise, I find my focus has drifted ever so slightly. It's the moment I turn my eyes from Jesus to his plan.
The Plan
All of us want to know the plan. We want to crack that 'secret code' and know the future. Now it is important to recognize that God does have a plan for us. He has strategies in place to grow and bless us – regardless of what our decisions are. But it's extremely important to recognize: God's plan is not restrictive.
There is not one specific path that you need to take. Many have quoted "I know the plans I have for you. Plans to prosper you and not to harm you." – Jeremiah 29:11. Firstly – notice it the plural form of 'plans'. There is not just one specific direction that will result in God blessing you. Yes – there is one way out of sin: Jesus. But he brings us into a 'large, expansive life' that empowers us to choose, while submitting our choices to God. And as much as we wish we could see all the possible plans and directions we choose, all God wants us to know is that if we stick with him, things will get better.
The Person
So faith for the future cannot exist if you can see it mapped out in front of you. Yes, you wouldn't be 'blind', but you would be missing the whole point. My faith is not in God's ability, but in His character. Don't get me wrong, I definitely believe God can do anything – but only believing that results in problems. Someone can have all the capability to help you and still refuse to do so. If you fixate on what someone can do for you, it is hard to look beyond the 'transactional' nature of their existence. No – it is only when you focus on the character of God that faith is truly fulfilled.
God is patient, good, kind, powerful, dangerous, loving and merciful. He made us intentionally for his own enjoyment. He has constructed our existence so that He can know us and do life with us. He was willing to deny Himself and die so that we could know His way of living. He wants the best for us.
When I know this, my future is not a source of fear but of excitement. Because I have a deep personal relationship with God, my faith is not blind. I can live confident in the character of God, because I know who He is and that He is with me.
Do you have questions about Jesus or would like to know more? We would love to connect with you. Just click below to send us your questions!