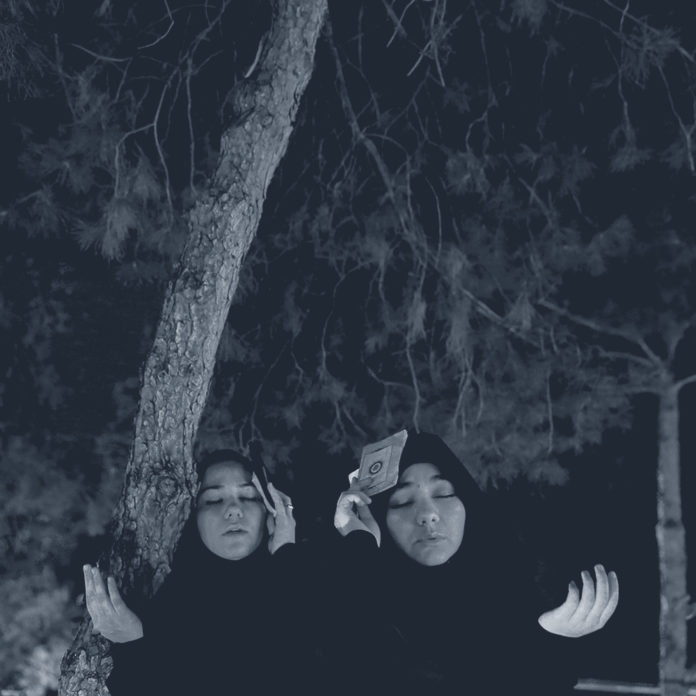 Hundreds of Muslim refugees convert to Christianity in Germany after seeking asylum. Many have converted from Islam to Christianity at an evangelical church in Berlin. Though the country has taken in thousands of refugees from Syria in recent weeks, most of the converts at Pastor Gottfried Martens' Trinity Church in the last two years are from Iran and Afghanistan. According to the AP, the local evangelical church has gained a reputation for reaching out to Muslims and offering a course in the basic tenets of Christianity.
One factor that may be contributing to the high number of religious conversions though is the increased chances of receiving legal political asylum. In countries like Iran and Afghanistan, converting from Islam is a grave crime, meaning Germany could be more likely to grant refugee converts asylum if they faced almost certain persecution if they returned home. However, pastor Martens told the AP that just 10% of those who convert abandon the church, adding, "I know there are—again and again—people coming here because they have some kind of hope regarding their asylum. I am inviting them to join us because I know that whoever comes here will not be left unchanged."
Credit: Relevant Magazine
Do you have questions about Jesus or would like to know more? We would love to connect with you. Just click below to send us your questions!