Whoever says all the fun stuff is happening Stateside might seriously need to reconsider. At 1Africa, apart from sharing goody bags of love with our subscribers and friends on a daily basis, we love to unearth all the beautiful things happening creatively around Africa and showcase them exclusively to you. We're not a bragging bunch but this time, we're left with no choice but to say… are you ready?… YOU SAW IT HERE FIRST! Right here, right now we bring you an exclusive 1Africa interview with upcoming South African songstress Evelyn Hart. This is the first interview she's granted after the release of her brand spanking, fresh-out-the-oven, new music video This Water just hours ago. Apart from the video being a thing of beauty, it fills us with awesomeness to say that the director of the music video is one of our own. More on that later. For now though, ladies and gentlemen, here's our interview with Evelyn:
1A: What's 'This Water' about?
EH: 'This Water' is about the quest to find true life and purposeful direction. What better metaphor for life is there than water? I identify with it in many ways and am always drawn to using it in my music. When you are living in freedom, it's like a river running swiftly – the current is fresh, powerful & clear and it is only going in one direction – towards the sea. You can't hold it in your hands for long, you've got to drink it or let it flow. But when water is confined to a dam or a jar and sits still too long, it dries up or becomes diseased. As a believer, this is the pursuit of walking by faith in the Spirit, knowing that time is short and living in Him brings us a deep & purposeful existence.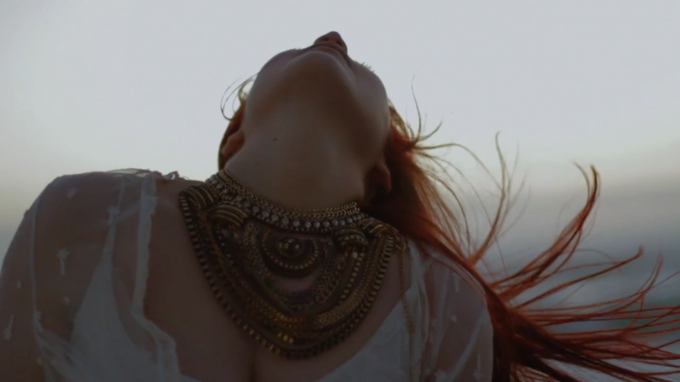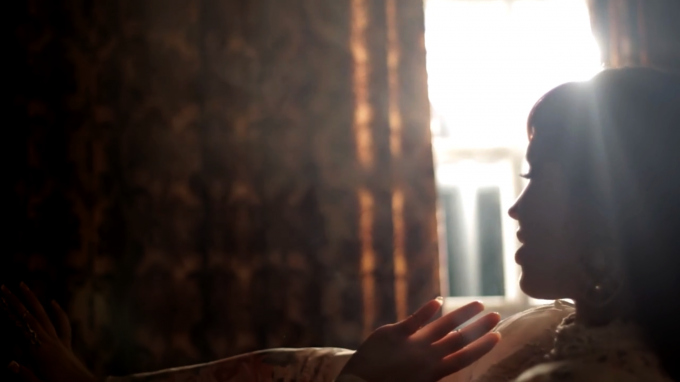 1A: What are your musical influences?
EH: I love all kinds of music but am particularly drawn to epic movie soundtracks – anything that takes me to other places and times in my mind and helps the imagination go wild. Lately I've been getting into a lot more electronic music, which is reflected quite a lot in our new sound.
1A: What are you listening to most right now?
EH: I'm loving Brooke Fraser's new album, Brutal Romantic. I'm also drawn to M83 and listen to his music constantly.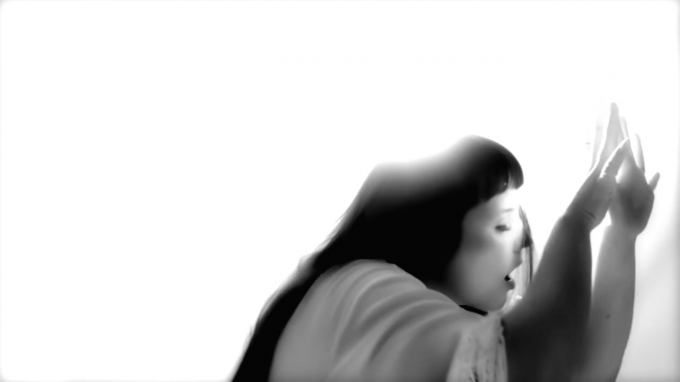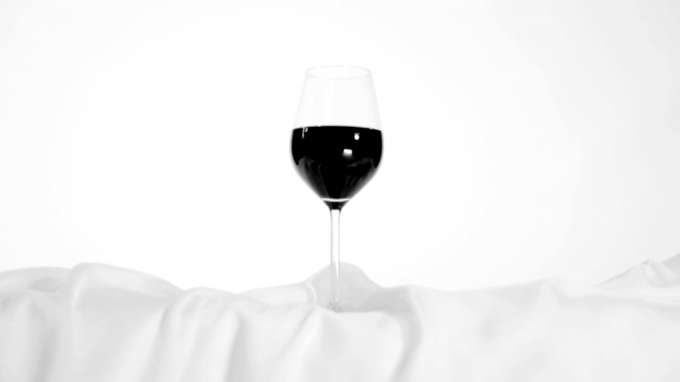 1A: Share with us the journey of the making of the video.
EH: The concept for the video came entirely from our super talented director, Rash Ferguson. He was the one responsible for the shooting, editing, EVERYTHING. We asked him to sit down, listen to the song and imagine way to tell a story about the search for freedom & meaning. We knew we wanted to incorporate wide open spaces and give people the feeling of being on the move. The result is what you see. We decided to showcase the beauty of Cape Town & surrounding areas, and also get creative in a studio. 
It took a few days to get all of the shots we needed before we entered into the editing phase.  During shooting, I was jumping into freezing water in the middle of the night, riding a horse at the crack of dawn, running through forests and dancing in a bedroom – it was nerve-wracking seeing myself on camera the first time we watched the first cut, but I was BLOWN away. I was invigorated! And my confidence grew. Rash had a vision and he brought it to life in a way that went far beyond my original thoughts of how it would look. That was my favorite part by far – seeing a creation of ours becoming a creation of his. It took a few tweaks before we nailed the final cut but we are SO happy with the result.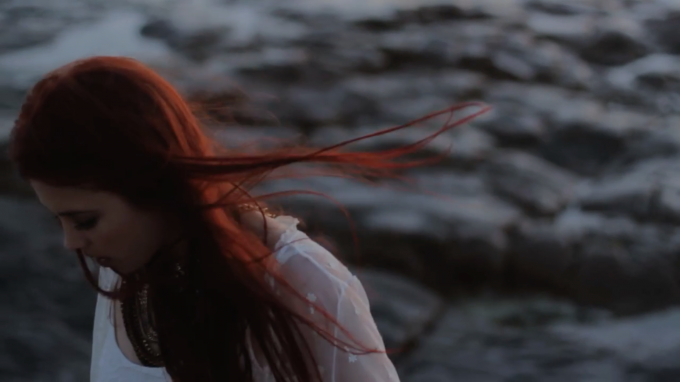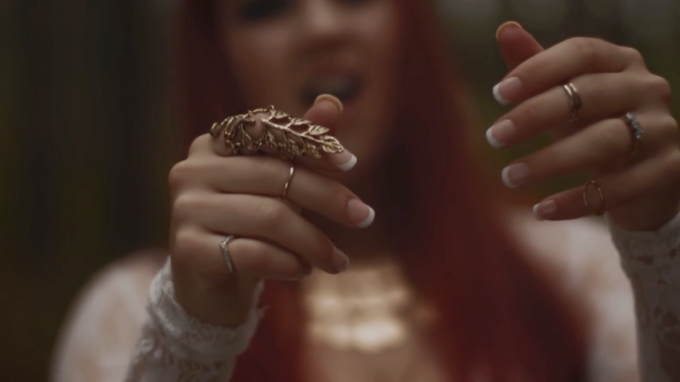 1A: What did you want to communicate with this video?
EH: With this being the very first music video that we have ever done, we wanted to give people something emotive and beautiful to watch that would introduce them to us and to our music.  As mentioned in the first question, the song is about freedom – and that's our message. You can search all your life for something and never find it, only to realize that what you long for is your home. 
1A: What's the personal value of a music video to you?
EH: A music video opens up so many doors, it's unbelievable. It adds another dimension to your story and helps people get to know you and form a connection with you. 
1A: Favorite part of the production process?
EH: My favorite part of the production was definitely in the actual shooting of the vid. My husband used to be a location scout for film companies and he went on a mission to find some beautiful spots. So it was great fun getting to be creative in nature! 
1A: It's very clear a lot of love, care and detail went into every shot. Is that a reflection of you as a person and an artist in some way?
EH: We have spent a good deal of time on the record so far and we love that the video is just as detailed. The best part of working with friends is that you have the luxury of having extra time to craft something until it's perfect.  
1A: Do your personal and spiritual beliefs play into your music and artistic creations or do you have a 'separate' persona for your art and keep some things to yourself?
EH: My love for God plays an integral part in being creative and inspires everything that I do. It's the best part. That being said, Evelyn Hart is a stage name and there is an element of theatre and mystery. My hope is that people walk away from a performance or from listening to a song feeling like they have discovered another world.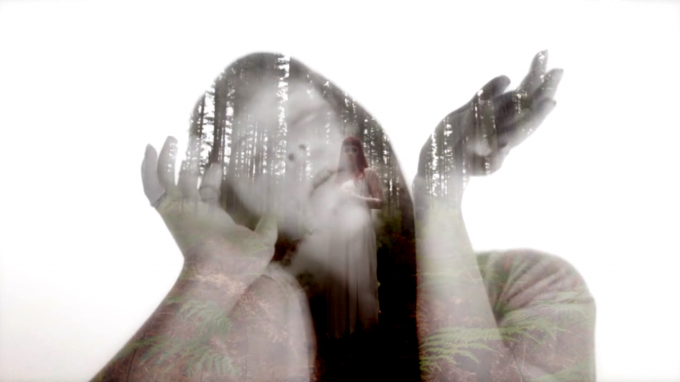 1A: What would you say to encourage or guide any young African musicians who want to make music or get into music videos but maybe don't have the means?
EH: I would tell them to find out what makes them unique and work hard at honing that sound, no matter what. Don't be afraid to collaborate. Also, timing is important. Sometimes, you need to pay attention to the season you are in and just prepare for when you have everything you need to pursue your craft. I've worked full time as a designer right up until the end of 2014. This year is now the right time for me to pursue music full time. For others it may come earlier. Being involved in music is so much more than just a career. It is the opportunity to serve people and bring comfort, encouragement & freedom wherever you go and there are so many amazing (and free!) ways to do that in the digital age we live in. Find something that works for you using what you have available to you, and don't let the gift God has given die inside you.
Well, there you have it people. Definitely a talent to look out for in days ahead. Enjoy the video!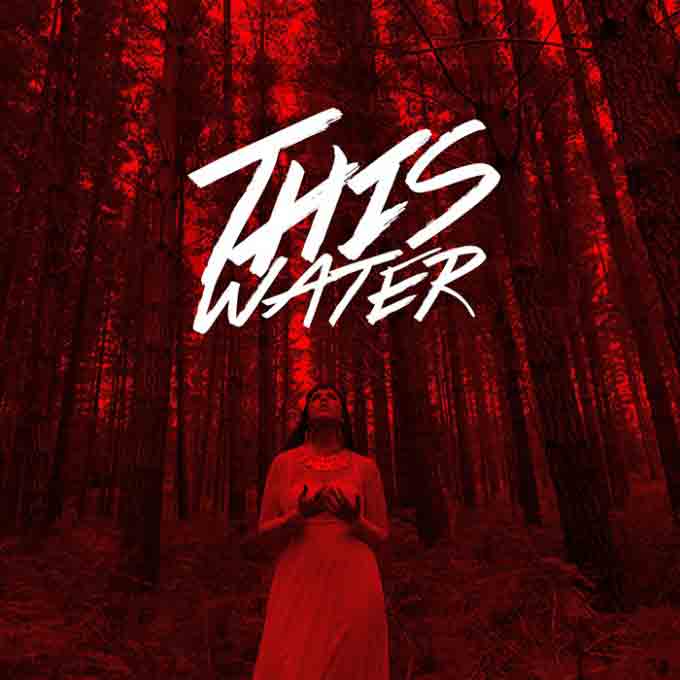 Questions or comments? We'd love to hear what you think.

CLICK HERE TO CHAT TO US