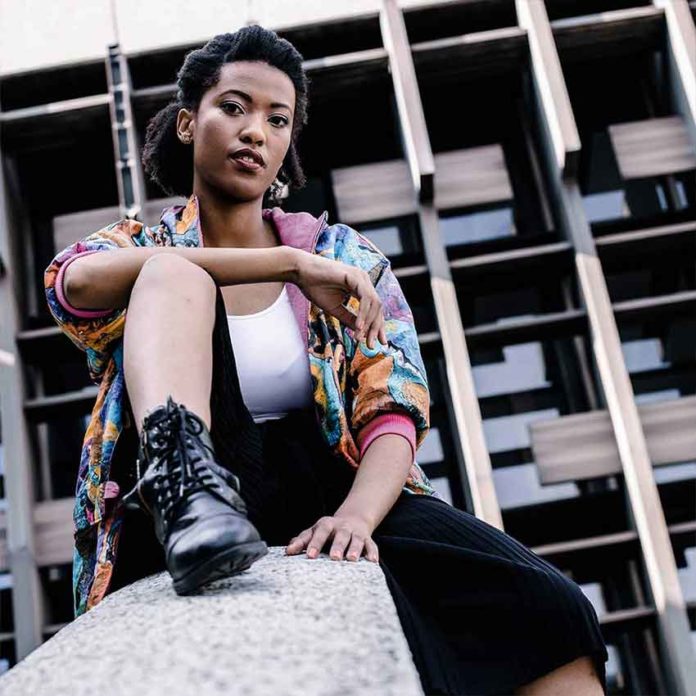 One evening in late 2014, I was sitting on my bed about to start watching my favourite show when I promptly burst into tears. Despite the fact that I was safe at home, surrounded by loved ones, my mind was full of fear. For years I had been unable to stop the "what if's" rolling around in my head and on this particular night, I had had enough. I cried out to God, asking Him why He was allowing me to continue to live bound up by fear when He was more than able to bring me His peace. I felt angry, confused and frustrated.
Clear as a bell, the thought "you have OCD" popped into my head. Knowing that there was absolutely no way that I would've come up with that idea myself, I believe that God was prompting me. I thought, like most, that OCD meant being excessively tidy and incredibly organised, of which I am neither. But I was desperate, so I decided I would google it anyway. To my surprise, I suffered from almost every single one of the symptoms mentioned. This realisation had two effects on me, 1) great relief because finally I understood what was wrong with me and 2) an intense rejection of the idea that I had mental health issues.
It's not just me
Mental health is vastly misunderstood, and the stigma runs deep. So deep, in fact, that even though God had directed me towards identifying my problem, it took me almost a year until I decided to actually go and get help. So many factors came into this, but the main ones were shame, fear, misunderstanding and lack of education. Even the fact that I thought I knew what OCD was, a hugely mistaken and harmful stereotype, had a role to play.
According to the World Health Organisation, depression has been found to be twice as common in women as it is in men. There are multiple reasons for this, such as that women face more sexual and domestic abuse than men, and tend to have less autonomy over their lives and their bodies. Though I have not faced abuse, I have still found myself susceptible to depression, usually due to the anxiety caused by OCD. In the Bible, we read that
"The thief (meaning the devil) comes only to steal and kill and destroy" (NIV). – John 10:10
Finding peace in the chaos
During the years that I suffered severely from OCD and depression, it felt as if my peace and my ability to flourish and grow had been stolen and destroyed. I struggled with school work, social events and just getting up in the morning felt like a huge achievement.
Over the last couple of years, I have found tremendous healing and peace. The doctors say that OCD never goes away, that it can't be healed or cured, but only managed. I believe that God has other plans! The Bible tells us that God IS our healer and that through Jesus we can be made completely whole again. Sometimes we forget what the rest of John 10:10 says,
"I have come that they may have life, and have it to the full" (NIV).
Currently, I am down to half the medication I was previously on, and I have no symptoms of OCD or depression! I truly believe that Jesus has given me freedom and I believe that nobody needs to live in mental distress.
A helping hand
My story included both prayer AND doctors. Each story and walk with Jesus is profoundly unique, and I have heard from people who were healed in an instant and others who found healing through prolonged medical help and, of course, prayer. Stigma can often stop us from reaching out to doctors or professionals, but I believe that God is able to use various different resources to do His work within us, and that fear or stigma should never keep us bound in fear and pain.
The first step to an abundant and full life is a life with Jesus. There are some types of healing, deep and personal, that only He is able to do. There is a peace that only He can bring, as mentioned in Philippians 4:7
"the peace of God, which surpasses all understanding, will guard your hearts and your minds in Christ Jesus".
Allowing Him into your heart, to do the work and bring the peace that only He can bring, is where true healing begins.
If you would like to know more about healing through Jesus or have questions about knowing God, we would love to talk with you.  Please click on the link below.
Do you have questions about Jesus or would like to know more? We would love to connect with you. Just click below to send us your questions!