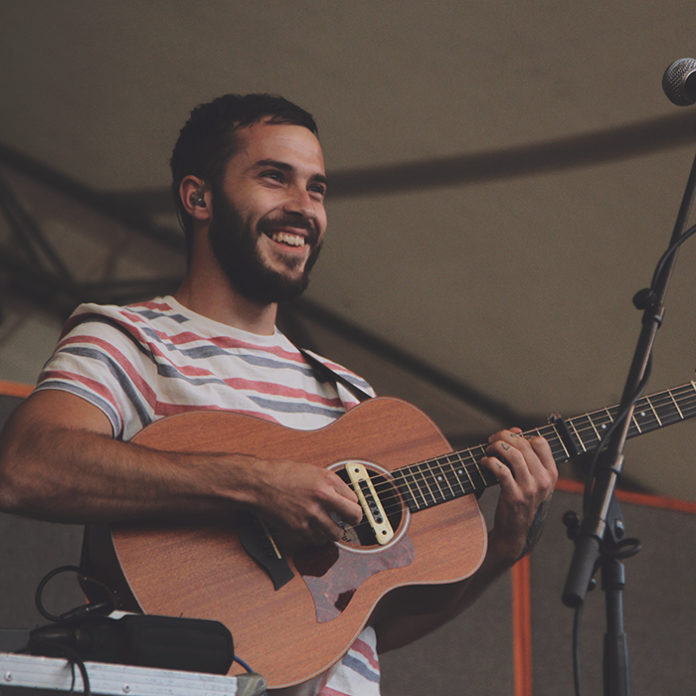 On 18 January 2015, the famous Kirstenbosch Summer Concerts, held at Kirstenbosch Botanical Gardens, experienced the musical talent of both MATTHEW MOLE + TAILOR. With a SOLD OUT show of 5000 concert goers, the atmosphere was indeed electric, and the weather was perfect! Tailor kicked things off with her powerful vocals soaring through the awe-filled crowd, drawing people to the front of the stage, dancing and singing along to her songs. As per usual she put 500% of herself into her performance and always leaves the stage with fans wanting more, especially when Matthew Mole decides to join her on percussion for the last song in her set.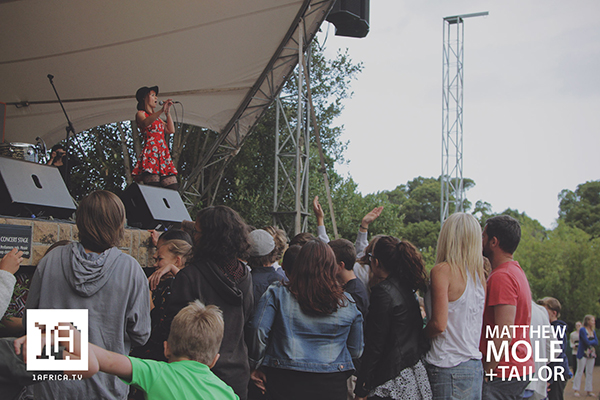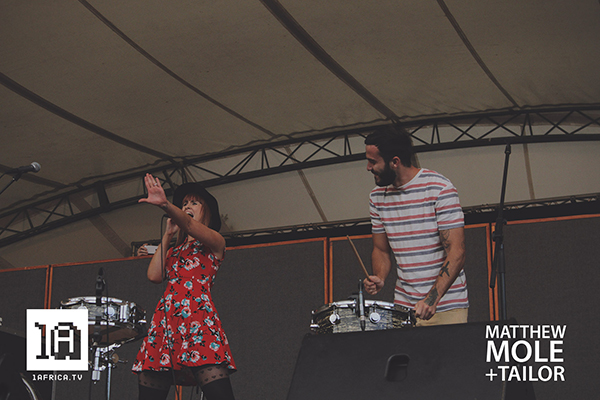 The main act for the evening was none other Matthew Mole! Honestly, need we say more.. Between hitting #1 on iTunes with his debut album "The Home We Built" and performing in both London and New York and winning a South African Music award for Best Pop album, it's easy to see why he's one of South Africa's top artists. Most of the time we were battling to even hear his voice because of literally, thousands of fans singing every word to pretty much every song #goodproblems. His personally coined musical genre "electronic folk" always gets the people going, with catchy well written choruses mixed with thought – provoking and feel-good lyrics, It's pretty much impossible to leave a Matthew Mole concert without feeling great about life, love and with a sense of hope.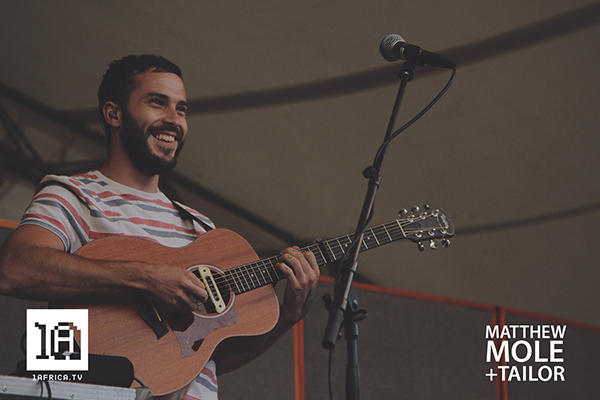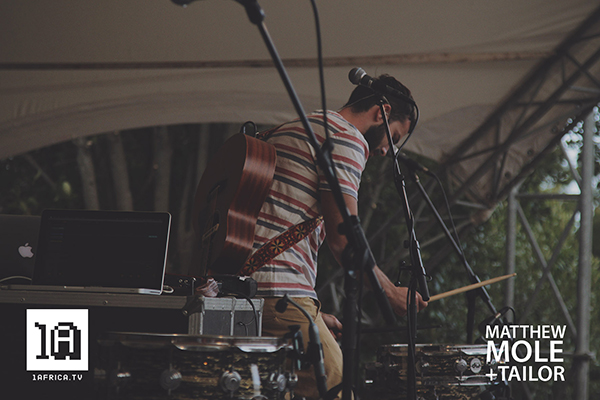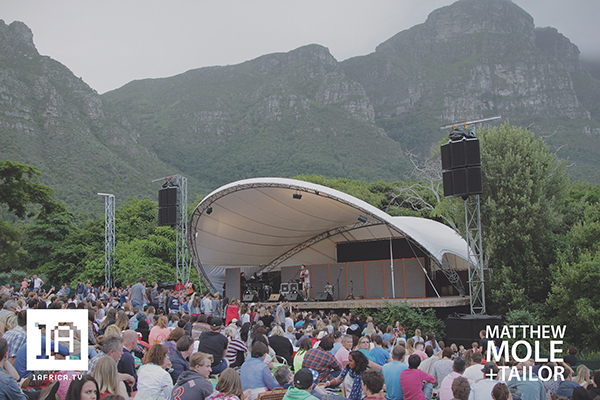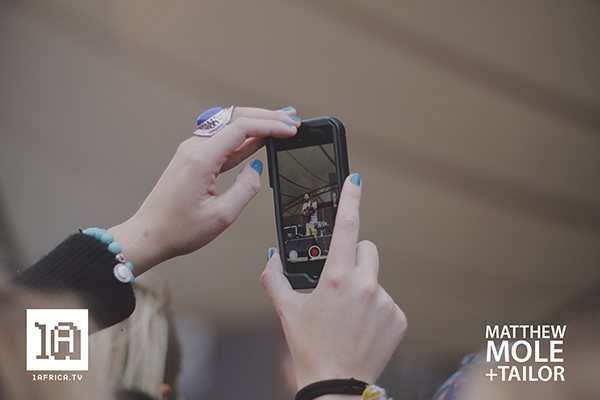 Needless to say, we loved every moment and of course, let's not forget about all the amazing concert goers we got to take pics of!… yes, that's you!
We love you! & we'll see you again soon.
The 1Africa crew.
P.S: after you grab your "new Facebook profile pic", why not check out the rest of the website & drop us a comment or two.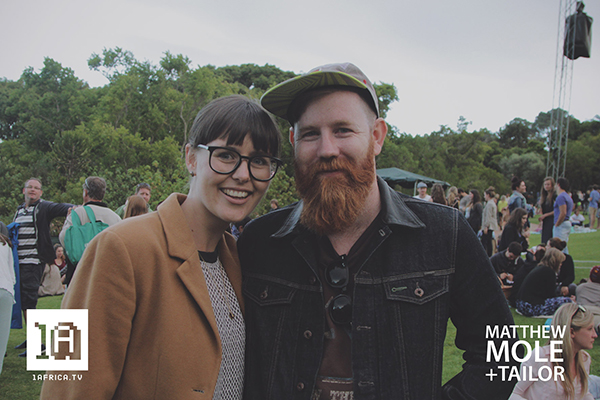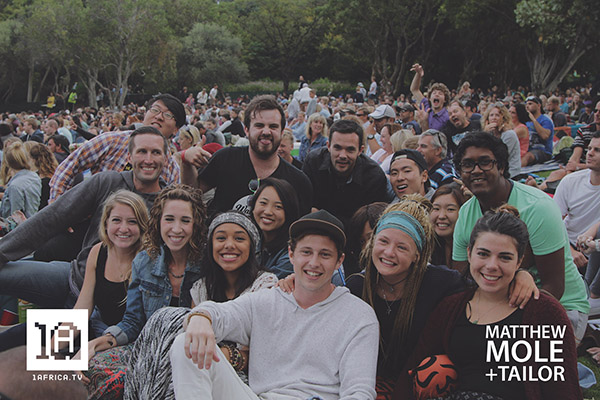 [flickr_set id="72157649960873618″]
Do you have questions about Jesus or would like to know more? We would love to connect with you. Just click below to send us your questions!