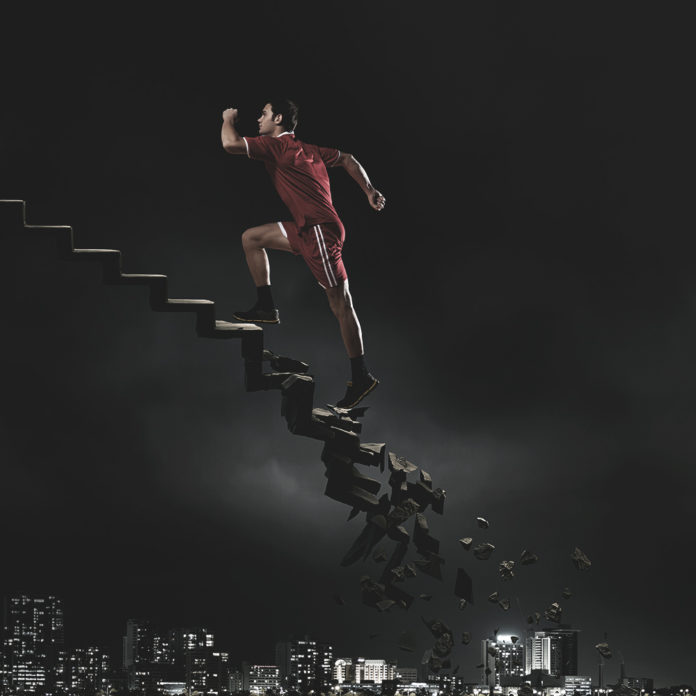 Just 18 days into the new year and so much has happened.
The world has lost the icon David Bowie to cancer, while Celine Dion lost both her husband and her father within the space of two days.
In addition to these tragic events, the world of sport has also given us some surprises of its own.
In (South) Africa, there was the recent revelation that former South African cricketer Gulam Bodi had allegedly been acting as an intermediary for bookies, and would convince players to fix matches in exchange for money.
Still in the Southern Hemisphere, one of the most prestigious tennis tournaments, the Australian Open, has been upset by news that certain tennis officials and players had allegedly been involved in match-fixing. The incidents allegedly took place 10 years ago. The BBC reports that it has seen the documents that prove these claims.
In fact, the current world number one, Novak Djokovic, has admitted to being approached early on in his career, through one of his team members, and offered £100 000 to lose a match. While this took place early in his career, Djokovic maintains that it got him thinking about the "role of big sponsors" in sport.
If you're not a sports fan, please stay with me.
The revelation of these match fixing scandals come amid a current investigation by the USA and other intelligence agencies of FIFA and its officials for alleged corruption in organising the 2010 South Africa Soccer World Cup and other tournaments.
Just like Djokovic, the news of the recent events in cricket, tennis, and soccer got me thinking about the power of money in relation to sports.
In our part of the world (South Africa), sport is a big deal. I suppose the same could be said for the Americans and their basketball, the Kiwis and their rugby, or the English and their football, among many other nations.
People see sport as a means to achieve social cohesion and promote unity, among other things. Sport is also seen as a platform that proves to young people that, if you work hard, you can achieve great things. In fact, most of my childhood was spent playing some form of sport. This kept me out of trouble (most of the time), but also gave me something to work towards. It made me feel like I was a part of something special. Whether it was a cricket team or an under-15 rugby team, we played our hearts out in the name of school pride.
As you watch sport, you tend to idolise these legends that represent your province, country or hometown. In some way, we trust them to play and represent us to the best of their abilities. Hence the phrase, "we won" or "we lost" every time we watch these teams.
So what does this have to do with match-fixing? Everything.
People gave sports stars and teams their trust, support (including financial), and encouragement and now we have been betrayed.
I run the risk of painting every single sport as being "tainted". This is not the goal. However we have to ask if there is a way to keep sports clean from this kind of moral decay and rebuild the trust of the billions of sports fans out there?
If the recent tennis scandal dates back to events 10 years ago, what else has been going on without our knowledge? How many other players that we currently look up to, have been involved in this? How many matches have been played that we "think" our teams won or lost, that were in fact, fixed?
Surely this has to be a time for world sport to decide on a different course?
It is time to take back and restore sport as we know it.
Do you have questions about Jesus or would like to know more? We would love to connect with you. Just click below to send us your questions!