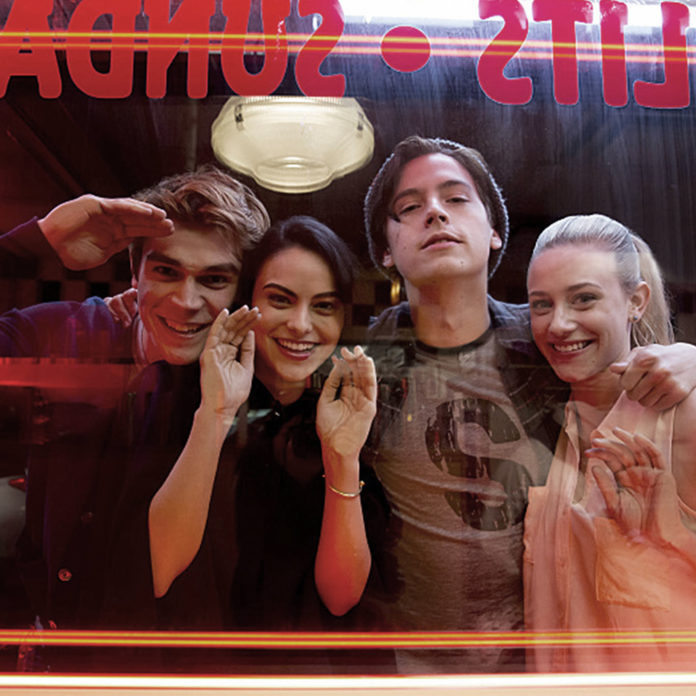 The second season of the Emmy Award winning show, Master of None is set to air on the 12th of May.
Comedian and co-creator of the show, Aziz Ansari announced the second season via a tweet accompanied by a 15 second trailer.
Ansari plays Dev, the leading character in the Netflix series.
The show centers around Dev's life in New York City, where he is an actor struggling to break out of doing commercials and into films.
He's also looking for lasting love and dealing with his parents, who are played by Ansari's real life mother and father.
Last year the show won an Emmy Award for outstanding writing for a comedy series.
It is indeed brilliantly written and covers key issues faced not only by immigrants living in New York City, but by young adults grappling with matters of life, love career and family.
It is easily one of the most raw and authentic shows written in a while.
At the end of season one, Dev catches a flight to Italy – a lifelong item on his bucket list.
We assume season two will somehow pick up from there.
May 12th cannot come any sooner.
Do you have questions about Jesus or would like to know more? We would love to connect with you. Just click below to send us your questions!