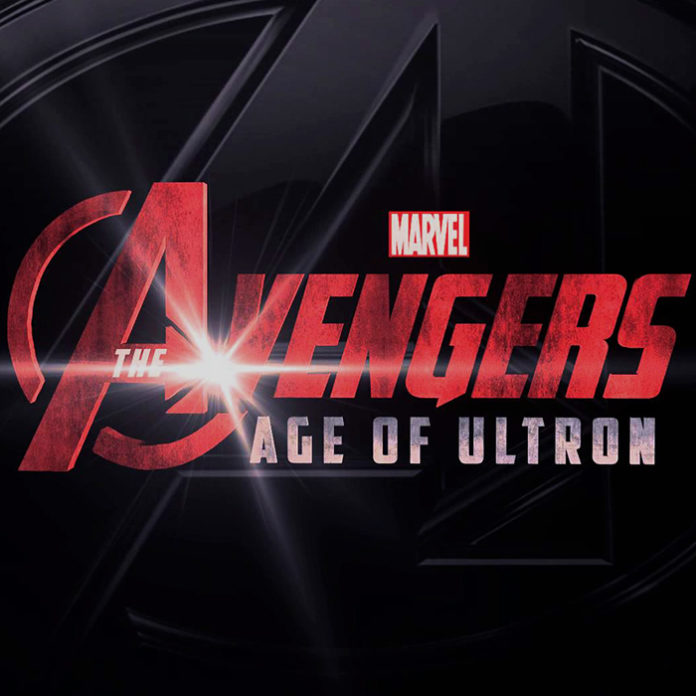 If you a die hard fan of Avengers, you'll be pleased to know that the new Avengers trailer has been released.  Marvel's Avengers: Age of Ultron. Marvel releases new look at the next adventure for Earth's Mightiest Heroes.
Release Date: May 01, 2015
Rating [ Not Yet Rated ]
Director: Joss Whedon
Written By: Joss Whedon
Cast: Aaron Taylor-Johnson, Chris Evans, Chris Hemsworth, Clark Gregg, Cobie Smulders, Don Cheadle, Elizabeth Olsen, James Spader, Jeremy Renner, Mark Ruffalo, Paul Bettany, Robert Downey Jr., Samuel L. Jackson, Scarlett Johansson, Thomas Kretschmann
Synopsis:
In The Avengers: Age of Ultron Earth's Mightiest must reunite and work with newcomers Quicksilver and Scarlet Witch to battle new antagonist Ultron, who receives an all-new origin story, while dealing with a new level of inner conflict amongst the team. Quicksilver & Scarlet Witch may not necessarily agree with The Avengers and Tony Stark may be responsible for the creation of the new villain.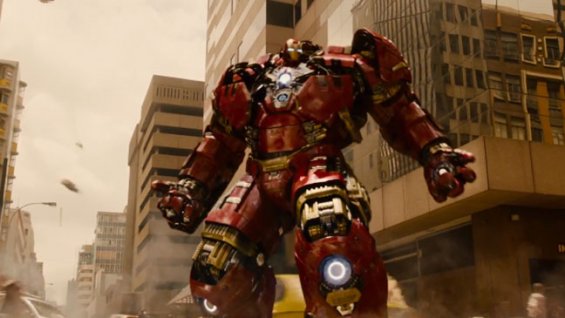 The trailer follows last week's release of the first trailer for Ant-Man, Marvel's other 2015 movie release, as well as the launch of its second television series, Agent Carter. It's beginning to look a lot like a good year for the superhero studio — even if Ultron (James Spader) would like to persuade you that things are going to end badly for everyone sooner rather than later.
Here's the official trailer.
Do you have questions about Jesus or would like to know more? We would love to connect with you. Just click below to send us your questions!