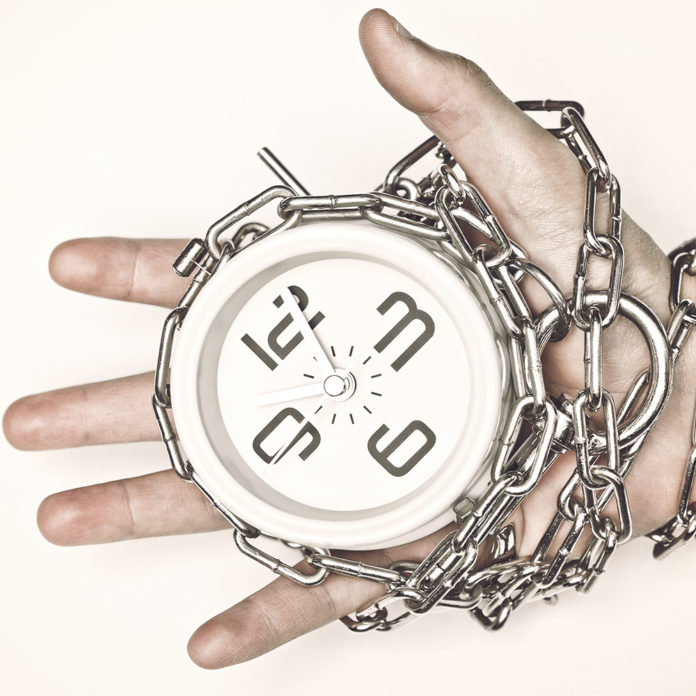 Whenever I am feeling overwhelmed by deadlines, or growing to-do lists, and start to panic at the thought of not having enough time to get to it all, I always stop and read this quote:
"You have the same amount of hours in a day as Beyonce."
I love this quote! Reason being (a) I love Beyonce, (b) because in essence what that quote is saying is that we all have the same amount of hours in a day, but how we choose to balance it and benefit from it is another thing.
Now, we all know that Beyonce is a performer, who has to write, record vocals, then spend hours in rehearsals for tours, then go on lengthy tours, then make public appearances at events, and then be a mom and a wife, and, and, and, and, she somehow does it all! Just like many others out there, she needs to obviously manage her time well in order to get to it all, and do it all well. That comes from being more disciplined and wise when it comes to the balancing out of responsibilities and the daily to-do's.
As the end of the year draws to a close everything for some unknown reason starts to pick up. Last minute projects pop up, endless to-do lists start to mount , and the deadlines seem almost nearly impossible! It's either sink or swim, and I don't know about you, but I want to swim through it all and make it out alive and in one piece.
Here are a few quick tips to help you own your time wisely :
QUICK TIME MANAGEMENT TIPS
Have a weekly plan of to-do's that need to be done for the week ahead.
Break done your weekly to-do's into daily to-do's.
Use a calendar or  Google calendar for reminders.
Know dates for your deadlines, be intentional about working towards them.
Allocate time and have a time limit for each to-do where you can focus on completing it.
Spread out bigger tasks and projects into smaller daily doses, as to avoid trying to complete a massive project the day before. In that way it is not rushed, and it has been given spaced out time and attention.
Batch similar smaller mundane tasks together and finish them in one go.
Prioritize projects, tasks and to-do's, ranging from most important – through to less important.
Delegate where possible.
Learn to say no, especially if it means taking on more that is unnecessary.
Block out distractions and focus when working. (No Facebook catch up's or You-tubing,  or any social media for that matter)
Do you have questions about Jesus or would like to know more? We would love to connect with you. Just click below to send us your questions!