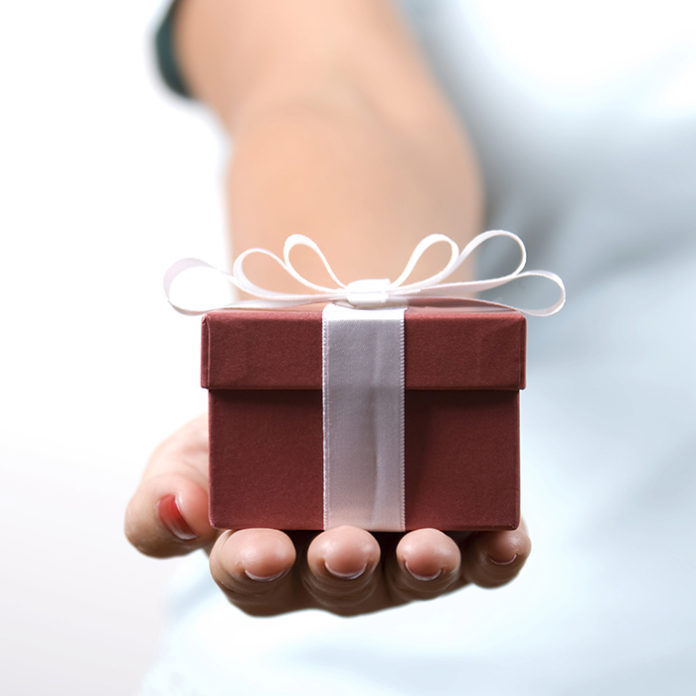 Make Room for More
Somehow, not only for Christmas,
But all the long year through,
The joy that you give to others,
Is the joy that comes back to you.
And the more you spend in blessing,
The poor and lonely and sad,
The more of your heart's possessing,
Returns to you glad.
– John Greenleaf Whittier
"If you give, you will receive. Your gift will return to you in full measure, pressed down, shaken together to make room for more, and running over. Whatever measure you use in giving–large or small–it will be used to measure what is given back to you." Luke 6:38
We have heard people say, "You can't out-give God." Well, you can't out-give yourself either! You don't need to be wealthy to possess a giving heart. Give a smile, lend an ear, extend a hand. However you give, God's promise is tried and tested, and you'll see the blessings multiplied and returned back to you.
courtesy of christianity.about.com
Do you have questions about Jesus or would like to know more? We would love to connect with you. Just click below to send us your questions!