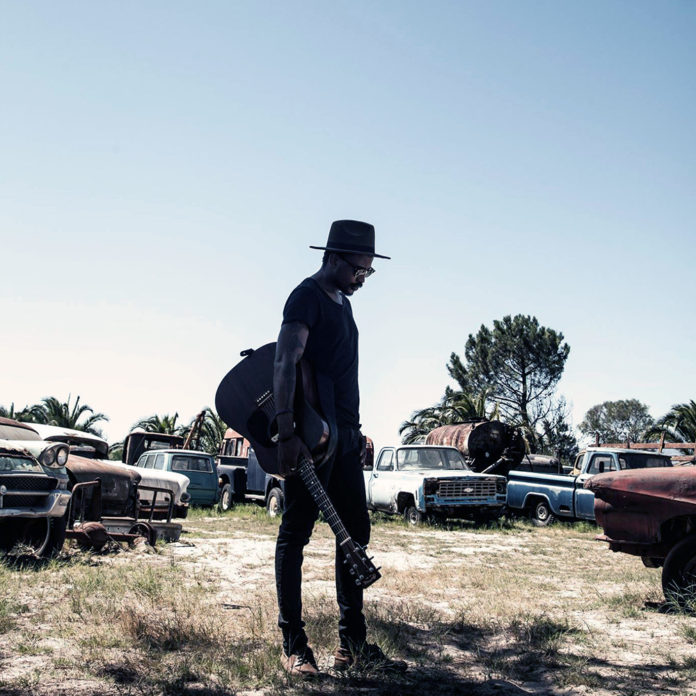 Some good news for the music loving folk out there!
South African artist Nhlanhla Majozi (simply known as Majozi), has finally dropped his debut album, Fire.
Majozi dropped the album on Friday 22 April and it seems to be doing well so far.
The Durban-born musician is famous for the title track, Fire, which he initially dropped as a single last year.
Fire gained incredible popularity as radio play seems to have given him the leverage to make this possible.
Shortly after that, Majozi's Darling became his trademark track after it featured on the six-track EP Mountains, which was also released in 2015.
Earlier this year, he released a single titled The Greatest Love.
Through this track, Majozi seems to communicate the love of a Saviour – Jesus – for his people.
He communicates a similar message in the track Lighthouse (Track 1) in his latest debut album.
The twelve track piece of work is an interesting mix of "concepts".
I say concepts and not "sounds" because that is the one thing Majozi maintains throughout the album – his own sound.
When you listen, you realise that he has certainly maintained an incredible consistency.
It sounds like Majozi from the beginning to end, which for me, is fantastic.
Often artists tend to do this weird thing where halfway through their albums, they try to switch things up in an effort to display their skill and ability to operate at different levels.
This is great, but it still has to sound like you.
And Majozi, in my opinion, manages to play around with different concepts and arrangements and yet maintains his own sound.
My favourite track on the album (so far), as I am still getting used to it, would have be to Lighthouse.
The album, along with his EP and singles are available on iTunes/Apple Music.
You can follow Majozi on Instagram, Facebook and Twitter.
You can also check out the video for the title track, if you haven't seen it:
Do you have questions about Jesus or would like to know more? We would love to connect with you. Just click below to send us your questions!