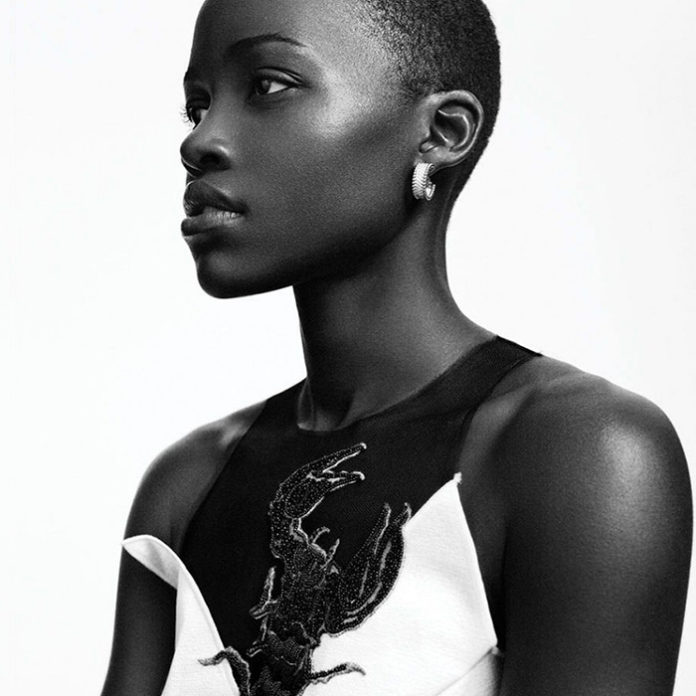 Hollywood star Lupita Nyong'o has blamed work commitments for the delay in coming to Kenya.
Speaking at a breakfast briefing at the Villa Rosa Kempinski, Nairobi, Lupita said her job requires her to be physically present in order to "make a career".
Lupita, who is in the country to promote wildlife conservation, spoke on the harms done to the economy by poaching of elephants.
"My first connection with elephants started when I was 6 years old. It's a lifelong passion… Talking about elephants, every 15 mins an elephant is killed. We lose so much revenue as a country," Lupita said.
The Oscar award winner challenged Kenyans not to buy pirated music and video productions which eat into the return of the organisations and individuals producing them.
Lupita recounted her experience winning the award in 2014.
"I never dreamt of winning the Oscar. The feeling was very scary… It was scary to win with my first performance," she said.
Lupita said her family has been her biggest source of support and inspiration. She did not comment on a Star Wars film she is said to be part of and other upcoming works owing to contractual constraints, but said "I can't sing… Will not be changing careers soon."
Cabinet Secretary for Sports, Culture and Arts Hassan Wario said the government is committed to promoting sports and the arts as an alternative to mainstream vocations.
"The revamped Kenya National Theatre will be opened by the President soon. A new film school will be opened soon in the country," Wario said.
He added that Lupita has been an inspiration for many Kenyans who prayed for her during the ceremony at the Academy Awards.
Also present at the breakfast briefing was Tanzanian musician Ali Kiba, who spoke of the wildlife conservation efforts in Tanzania.
Content by www.allafrica.com
Do you have questions about Jesus or would like to know more? We would love to connect with you. Just click below to send us your questions!