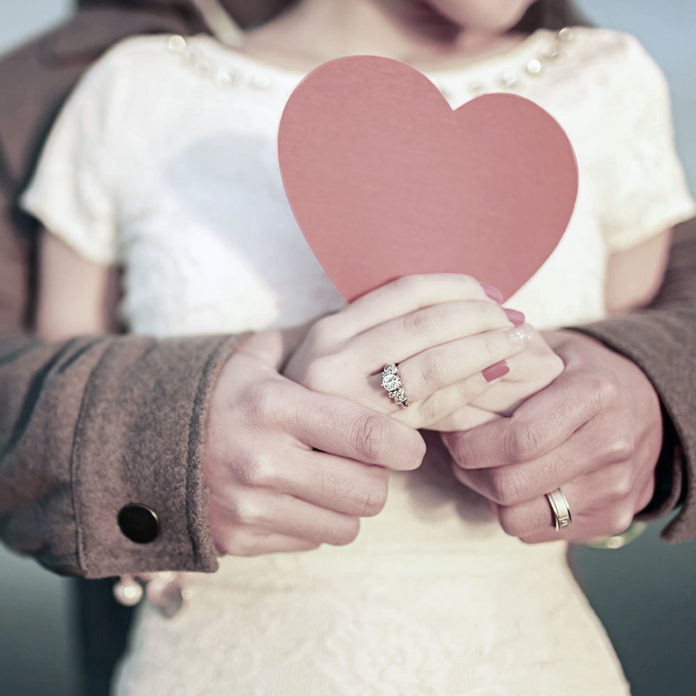 My wife and I recently adopted a baby girl. She is such a little beauty, and we love her.
During the process, someone mindlessly asked me if I will ever be able to love a child that isn't biologically mine, and although I wanted to laugh, their question really got me thinking. The truth is this: the answer to that question comes down to what you believe about love.
I know without a doubt that love is not a feeling, but rather a choice. You see, I choose to love this little girl who is not blood-related. And it doesn't end there – I also choose to love my wife and our other two children. I also choose to love my parents and siblings and friends and family members.
Sunshine, roses, and thorns… 
You see, when I first met my wife, she had gone through a messy divorce and was left alone with a two-year-old son. I never let that stop me from pursuing her. We got married within a year of meeting one another and it's been sunshine and roses ever since. Yes, the rain and thorns have been along for the ride too, but that is the spectacular thing about sunshine and roses: strength is grown in the storms and thorns. Once again, thinking back on this event in my life, I know without a doubt that love is a choice. I chose to love her and I chose to love her two-year-old son as my own.
The most convincing proof that love is a choice came when my wife and I had our biological son. I was totally over the moon. He was a little fireball; a burning pistol. He also gave me a huge revelation that just because he was biological, it didn't mean my love would be automatic. Over the last couple of years, I have had to choose to love even my own son. That is because love is a choice.
There are many parents out there who have chosen to not love their children, which proves once again that my conclusion is sound. Love is not some wishy-washy, mooshy-mushy feeling. No. Love is a choice.
It's no accident
Have you ever heard someone say that they fell in love – like it was some kind of accident? Well, that couldn't be further from the truth. Love is never the result of an accident, but comes through daily dedication and decision making. You choose to love and you choose to continue to love just as you can choose to walk away and give up. We are free to choose to love or not to love.
With the adoption being finalised and the revelation that love is a choice floating through my mind, I began to think of another love story. A love story that many do not care for or believe in – but a love story nonetheless. It is also an adoption story of epic proportions. It's the story of God choosing to love us and choosing to adopt us into His family.
If you want to be a part of the greatest love story ever told, click on the banner below, or the popup, and begin your epic journey.
Do you have questions about Jesus or would like to know more? We would love to connect with you. Just click below to send us your questions!