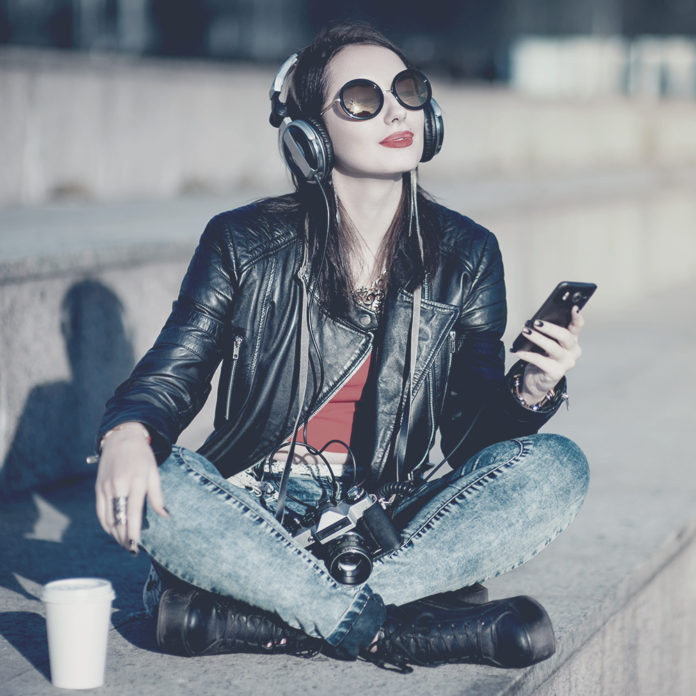 The music is all around us, all you have to do is listen.
One of my favourite movies has to be August Rush.  It's about an orphan boy who discovers the joy of music, in not just a guitar, but everyday life and objects around him.  There are a number of reasons why I enjoy the movie (perhaps it's because I myself am a musician); but mostly because of the absolute bliss I experience while watching.
Music is liberating and very influential.  It has the power to agitate you to the point of aggression, or help to turn your bad mood into a cheerful one.  Certain music can assist you in becoming calm after a stressful day, or even aid you in falling asleep.
One of my favourite lines from August Rush says: "The music is all around us, all you have to do is listen."
What is life if you're going to tread through it being miserable and serious all the time?  The movie serves to remind me that life can be full of colour, love, and beautiful opportunities. Opportunities are all around us just waiting for us to approach and take charge – the question is, are you ready and how badly do you want it?!
I dare you to take a few moments and listen to the music listen to the beauty around you, and allow it to inspire you towards living a life full of joy and excitement.
If you need to turn your life around and shake off the burdens of your life that are causing you to live life negatively, please click the banner below.
Do you have questions about Jesus or would like to know more? We would love to connect with you. Just click below to send us your questions!