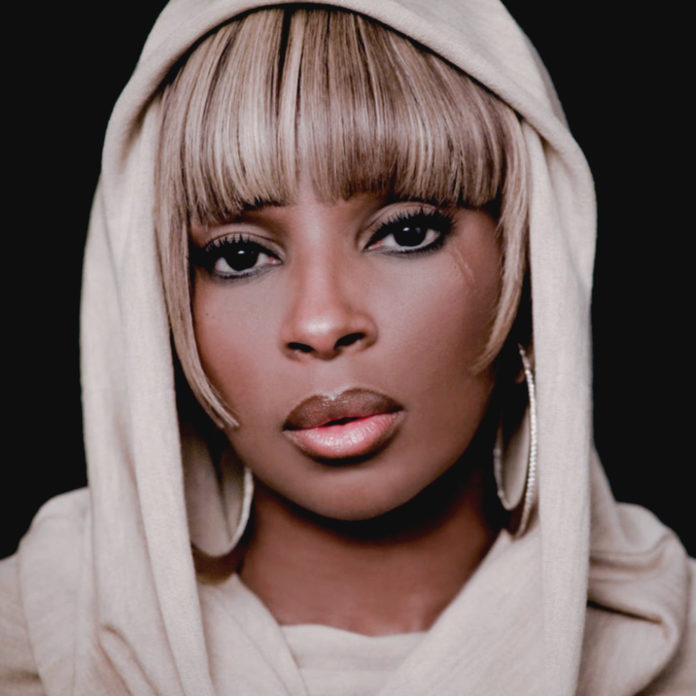 Mary J Blige and Kanye West have combined forces and dropped a single – Love Yourself.
The single is part of Blige's upcoming album Strength of a Woman.
Kanye features on the new track, dropping a few bars.
In a discussion with Power 105.1, Blige explains the concept behind the song:
"Love Yourself' is hardcore hip-hop soul," Blige said. "It's me talking to myself when I was in it. 'Don't give up. Love yourself.' When you hear the words, you'll hear it…I'm a fan of Kanye. I've always loved Kanye. I've always wanted to work with Kanye. I reached out to his manager, got a number on him, began to text him back and forth about how I really wanted him on 'Love Yourself.'"
Kanye speaks directly about the power and responsibility he has to forward his community.
"I decided not to use my colour as a handicap," he raps, "I cannot be complacent / In my job, be courageous."
This is also Kanye's second feature this year. West also features in the also recently released Drake album More Life.
During the half hour long discussion, Blige talks about current affairs including Hillary Clinton, among other things. She also discusses her divorce to her husband of 12 years.
You can view the full interview here.
Soon after the release of Love Yourself, Blige uploaded a lyric video on her VEVO page on YouTube.
In just under a week, the video has gained over 230 000 views (at the time of writing).
If you're a hard-core Mary J fan, you'll enjoy the track – and probably the album as well.
Why not check out the lyric video and pre-order the album at the same time.
Do you have questions about Jesus or would like to know more? We would love to connect with you. Just click below to send us your questions!