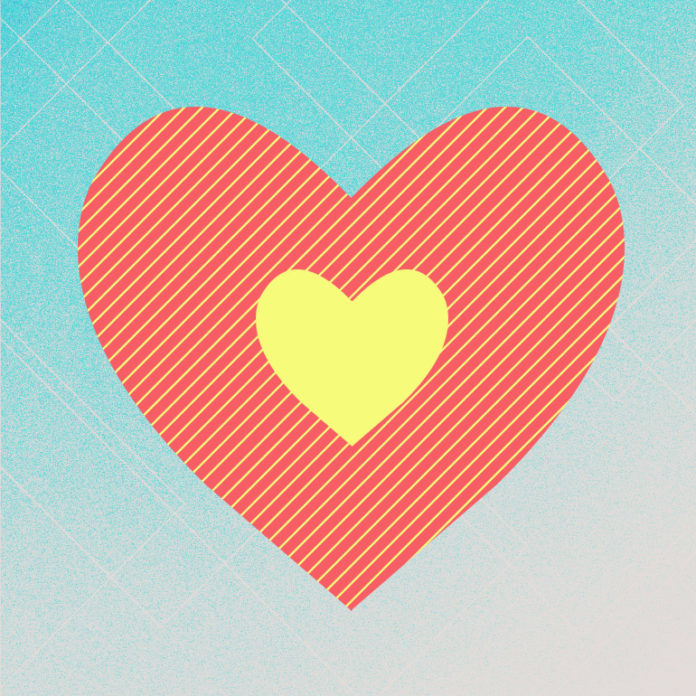 Every life experience is an opportunity for us to learn something from it. Recently my dad was taken up in hospital with severe pain due to a back injury he incurred at work. Seeing him hospitalised, in so much pain and not being able to do anything about it was a real eye-opening and frustrating experience for our whole family.
It made me think about what life would be like without my husband, parents, siblings, close family or friends. Being the emotional person I am brought me to tears and right there and then I made a decision  to let everyone close to me know just how much I love them, how much they mean to me and have impacted my life in one way or the other.
Life is too short to keep grudges and walk around with unforgiveness in our hearts. It is also too short to not tell the people in our lives what they mean to us.  I don't want to stand at someone's grave site one day and wonder whether they knew how much I loved them. I want to stand there with the assurance that they knew just how much they meant to me while here on earth.
It's time to live our lives in such a way so that we don't have any regrets because this life we are living will come to an end in a blink of an eye.
As Ronald Reagan said:

Do you have questions about Jesus or would like to know more? We would love to connect with you. Just click below to send us your questions!