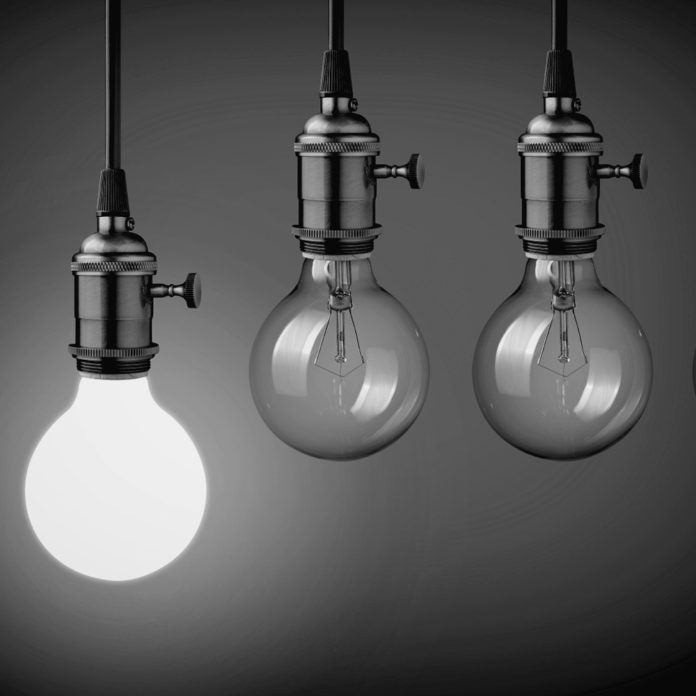 Sometime ago, I was driving home, it was late and a very cold, dark, winter's evening. The roads were quiet and I had a long journey to make back home. Anyone close to me will tell you that I am a nervous driver, I never drive faster than 100 kph and I hate driving next to a barrier wall or on very high bridges, and on top of all of this, I especially dislike driving at night.
The crazy thing is I drive a lot and I drive far distances, as my job requires me to drive to different locations often. Over the years, I have gained more confidence, the more I drove the more confident I would be, however that said, driving at night really makes me feel nervous especially if I am not familiar with the area around me. The fear of getting lost and losing cell phone reception really freaks me out. My husband is permanently on speed dial!
On this particular evening, I was driving in an unfamiliar area and at night. To make things worse, as I drove a heavy, grey mist surrounded my car, I couldn't believe it; felt like something out of a horror movie. All I could see was the front of my car and my headlights shining on this grey, gloomy mist.
My heart was in a panic and I didn't know if I was driving the right way or if I missed my turnoff. I couldn't see a thing. I was alone, afraid and I thought probably even lost. In this moment of utter fear I remembered something, something I had read, something short, sweet and simple…
"Your Word is a LAMP for my Feet, and a LIGHT on my Path" Psalm 119:105
It was then I realised that I was living that moment. The headlights only enabled me to see clearly for about 2 metres in front of me, beyond that I was surrounded by a heavy, crazy mist. In that moment I had to rely on my car headlights to light up the way for me. I had to trust those headlights to light up my path. It was what my eyes focused on. Every inch of me clung to trusting that light to take me home.
I learnt so much from this experience. I learnt that Jesus is like my headlights. He lights up the way for the lost and afraid. He gives us hope even though we can't see our future. When life feels hopeless and we don't know if we can carry on, He is always there to help us on our way. Will you trust Him today? Will you allow Him to light up your path and give you direction? When your situation feels like there is no way out and darkness surrounds you, will you allow Jesus to be that lamp, that headlight in your life to help you and lead you?
That evening I got home safe and sound with a fresh revelation and a new perspective that we aren't alone in the darkness because the light is always present to help you find your way back home. Click on the banner below to find out more!
Do you have questions about Jesus or would like to know more? We would love to connect with you. Just click below to send us your questions!