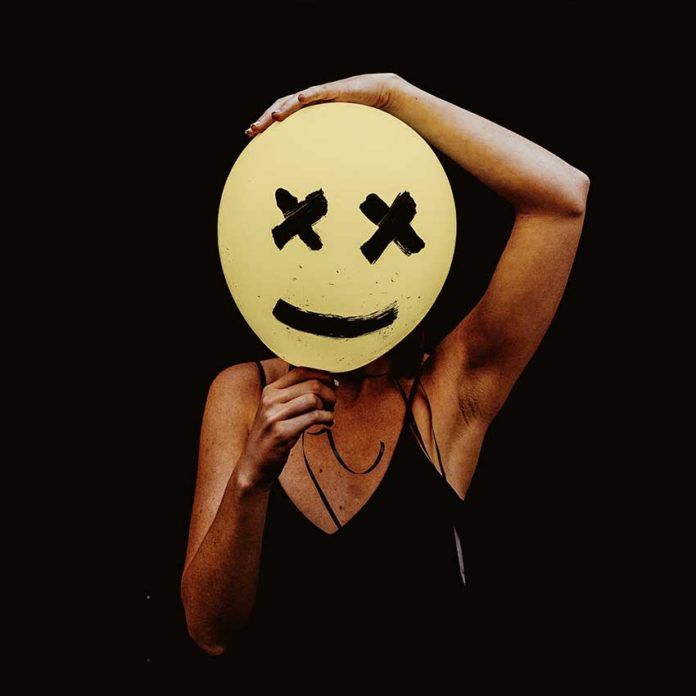 Yearning for more
My mom was a strong woman who came from an immigrant family. She grew up being marginalized and ignored because of her race. Because of this, I was raised to be strong, independent and opinionated. We knew our rights, had a voice and knew our dreams.  We were almost raised to be too confident!
There is a vivid memory from my childhood of a sports tryout. When the participants were told if they made the team or not, they received their notice in an envelope.  I opened my envelope to find out I did not make the team and my first assumption was that it was a mistake!
I assumed I was brilliant, as my parents had told me time and time again, and there must be something wrong with these people who did not see the vision I had for my life! It took me a few moments to realize the news was true, and that maybe I could not do EVERY thing I thought I wanted to do.
Confidence and self-assurance was not a problem for me growing up!
Steering my own course
As my life progressed, my dreams began to intertwine with the dreams God had for my life. These attitudes sometimes became hindrances rather than strengths.  It seems that the Kingdom of God works differently than the Kingdom of Man.  In the world I grew up in you had to claw and fight your way to the top and you deserved the best of the best.  Once I began to learn about Jesus Christ, it seemed His message was a little different from that.
"Then (Jesus) told them what they could expect for themselves: "Anyone who intends to come with me has to let me lead. You're not in the driver's seat—I am. Don't run from suffering; embrace it. Follow me and I'll show you how. Self-help is no help at all. Self-sacrifice is the way, my way, to finding yourself, your true self." – Luke 9:24-25 The Message Translation
In my early years of learning to follow Christ, I often found it difficult to discern which path to take.  How do I know what it means to let Jesus lead my life?  How do I know which way He wants me to go?  And even more, how do I let Jesus lead my life when my entire life I have fought to lead it myself.
As with many things, the way we answer HOW we do this is by starting with WHY we do this.  WHY do we want to lay down our lives and follow the way of Jesus?
My sporting team example taught me time and time again: I often did not know the best path for my life and heart, and furthermore, I often wasn't enough for what I dreamed for myself.  We see this all over the world; people striving and straining to be something that they were never meant to be.  This is why social media can be so exhausting. The way of God actually tells us not to try but to surrender, not to fight, but to lay down, not to live for myself but to die for Jesus Christ.
Letting Jesus take the wheel
Jesus teaches us that when we lay down our own lives and desires for what He wants for us, we find our truest and best self.  He doesn't want us to miss out but instead wants the best for us. He needs us to let go of what we had previously held as the right path and the right way.
In my own life, self-sacrifice and putting Jesus in the driver's seat has not always been easy but it's always been worth it.  I may not have made the sports team but my life has grown to become more than I could ever hope or imagine.  My life has grown to give God glory and not shine the light on me.  Truly, this life of laying down and letting go has brought the greatest victory I could have ever dreamed of.  Put Jesus in the driver's seat and get ready for the trip of a lifetime.
We would love to chat more with you about what it means for you to lay down your life for Jesus and gain everything He wants for you.
Do you have questions about Jesus or would like to know more? We would love to connect with you. Just click below to send us your questions!