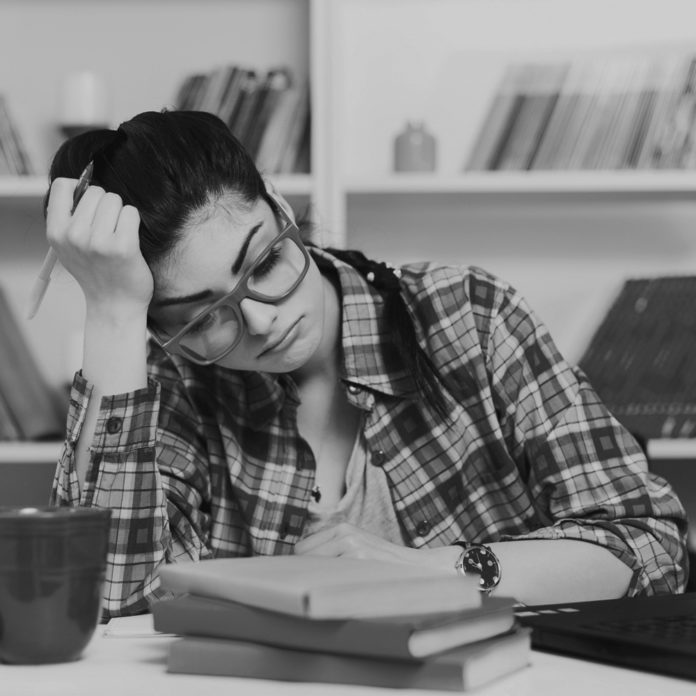 When I eventually got down to studying after school I realised that having too much choice wasn't a very good thing for me at all. Too much choice creates indecision in a person like me – a creative who doesn't want to be tied down to any one thing for too long.
My parents gave me an ultimatum and after working a holiday job at a photo (and camera) store, I decided that there was no way that I was going to be one of those people still earning minimum wage at fifty-five.
So I decided to study because studying at a tertiary level:
Increases your earning capacity;
Gives you a sense of accomplishment;
Helps you get that job you want (to some degree – excuse the pun) as it is more often than not, a requirement;
I totally understand 'making it' in life is dependent on a whole lot of factors, and that one has to be equally street smart and book smart but I also know that experience ('in the real world') is the best teacher, but I have been studying for a while now, and have also studied a few different things (full time and correspondence) while working jobs on the side. Here are three lessons University taught me that the jobs couldn't teach me:
It has made me aware, and got me thinking! Studying truly opened my eyes as a young African and made me aware of the things that were going on around me. It helped me to understand how I could apply my knowledge and ideas to my world. I started thinking about things I had never thought about before, and steadily became more and more appreciative of my continent – awake to the rich possibilities that Africa could be!
University isn't for weaklings, chickens, 'scardy pants' or sissies:  For every person who completes his or her degree there's a person who doesn't. I look up to everyone and anyone who has passed their undergraduate degree because it's hard! It requires consistency, commitment and all round good character. There have been so many times when I have felt like quitting, but I have to constantly remind myself that once you start a cycle of not finishing what you start, it's Very! Very! Very! hard to break it.
There's a time for everything (this is your preparation period!): I mentioned earlier that I didn't go straight into university, and that meant that a lot of the people that I finished school with completed their degrees way before me (I'm still finishing mine, LOL). I have also seen tons of people get pregnant, married… and pregnant and sometimes, it has left me questioning some of my choices. One day when I was going through a rough patch my dad encouraged me with this: "There's a time for everything in life. A time to be a child, a time to study, a time to get married, a time to have a family etc. If you don't do things in their time, life can get very messy and you may never get the chance again…" He was saying that NOW is the time to build – for me that meant building myself, my dreams and whatever else. There is an allotted time in my life for everything, if I had had children first, then it may have been very hard to try and find the time to study. Sure, there are other people who do it, but they aren't me. I now find myself constantly thanking God for the time that he has given me, and praying that I use it to the best of my ability even when for some reason it 'seems' like I may be behind, going too slowly, or not getting anywhere.
And look, it's not for everyone, but it sure is some stuff to think about if you are planning your way forward!
Do you have questions about Jesus or would like to know more? We would love to connect with you. Just click below to send us your questions!