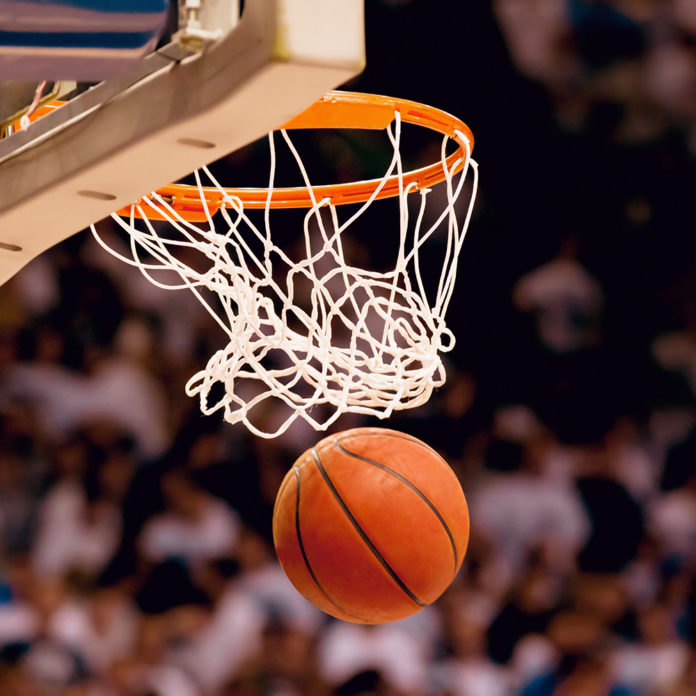 Sunday night, Lebron James finally delivered the promise he made on his "homecoming" two years ago – "to bring a championship to our city".
The Cleveland Cavaliers were crowned the 2016 NBA Champions in Game 7 of the series against the Golden State Warriors.
The Cavaliers came back from 3 -1 in the series, forced a Game 7 final, and took the cup on Golden State soil – something very difficult to do in the NBA.
Lebron arguably put on one of the best performances of his career. Whether you agree with him or not, you cannot ignore his influence and leadership in the Cavaliers side.
Crowned the Finals MVP (Most Valuable Player), he contributed  a triple-double of 27 points, 11 assists and 11 rebounds, following back-to-back 41-point hauls to take the series the distance. Kyrie Irving added 26 points including a crucial late three-pointer to earn a 93-89 win in the tense decider.
As the final whistle blew, tears flowed down the cheeks of the three-time NBA Champion, who later told ESPN:
"I set out a goal, two years ago, when I came back, to bring a championship to this city. Cleveland, this is for you. I understand what the people of north-east Ohio have been through. I'm happy to be a part of history."
This is the first time Cleveland has won a title since 1964.
An aspect, rather a player, who has not received enough recognition in this series, is Kyrie Irving. While James has carried the team on his back for the most part, Irving has been an outstanding support to lean on.
Arguably one of the best point guards in the game right now, Kyrie is far from done. I wouldn't be surprised to see him in the running for league MVP in the upcoming seasons.
Many had written the Cavaliers out of this series. Many, myself included, argued it would be an uphill battle bordering on impossible to make a comeback like the one we witnessed – and we were proven wrong.
For now, we will continue to speculate on Lebron James' future and congratulate them on their victory.
Congrats, Cavs!
All hail, king James!
Do you have questions about Jesus or would like to know more? We would love to connect with you. Just click below to send us your questions!