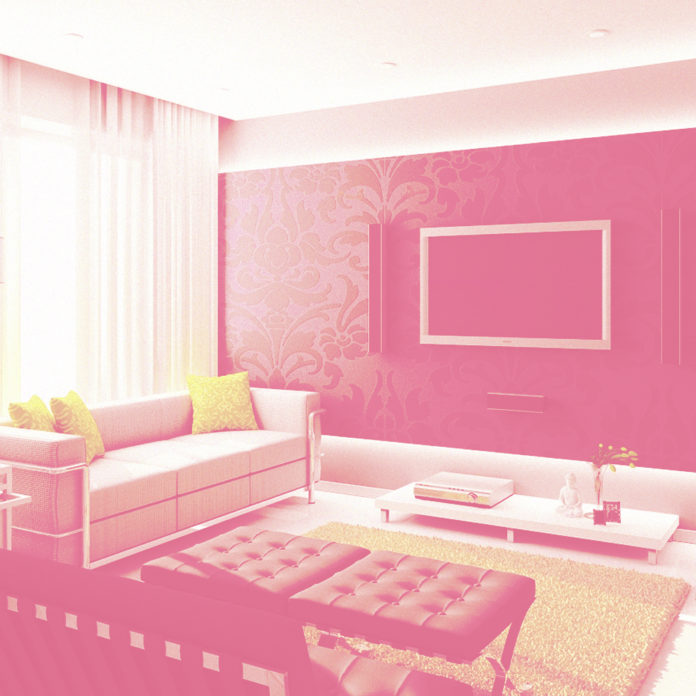 Re-decorate your home on a budget without breaking your bank balance.
Complement with cushions.
Turn your home's aesthetic appeal up a notch by incorporating pillows in all shapes, patterns and sizes into the layout.  Not only do they add warmth and comfort, but the mix of colour and design also shakes up almost any room or outdoor setting.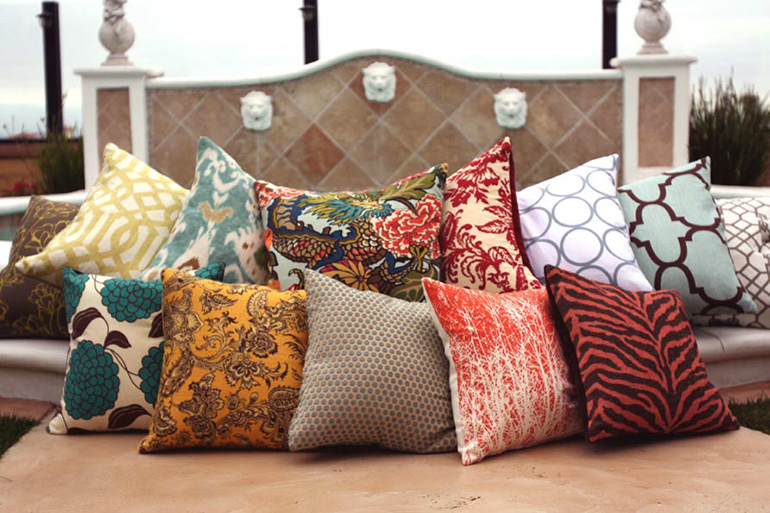 RUGS.
Just as cushions have the ability to liven up a room, so do carpets and rugs at a fraction of the price of other decorative accessories. Play around with textures and have fun by varying the way you angle and position them.

Stencilled walls/Wall papers
We all love beautiful art in our homes. But art can be expensive, depending where you buy it and what kind of design it is. Instead of breaking your bank balance on paintings etc, why not invest in stencil or wall paper to create a refreshing ambience in your home?

Have your own identity
Have your own identity, be creative, go wild, but not too wild that your place ends up looking too busy or too cluttered.  Be creative with your space…find things that are personal to you and use them. It can be anything from art pieces, ornaments, vintage hats, accessories, lampshade etc. Place them/display them for everyone to see. Remember all the little touches here and there create a very creative vibe in your home.

Matchy Matchy
GO OLD SCHOOL. Vintage, Modern, Contemporary or Retro. Instead of sticking to the traditional décor style of matching stuff, why not do something different, pairing different items and colours together? As long as you don't clutter the space, it will brighten the mood in the room. So be creative and create that super, bright, feel good ambience in a room!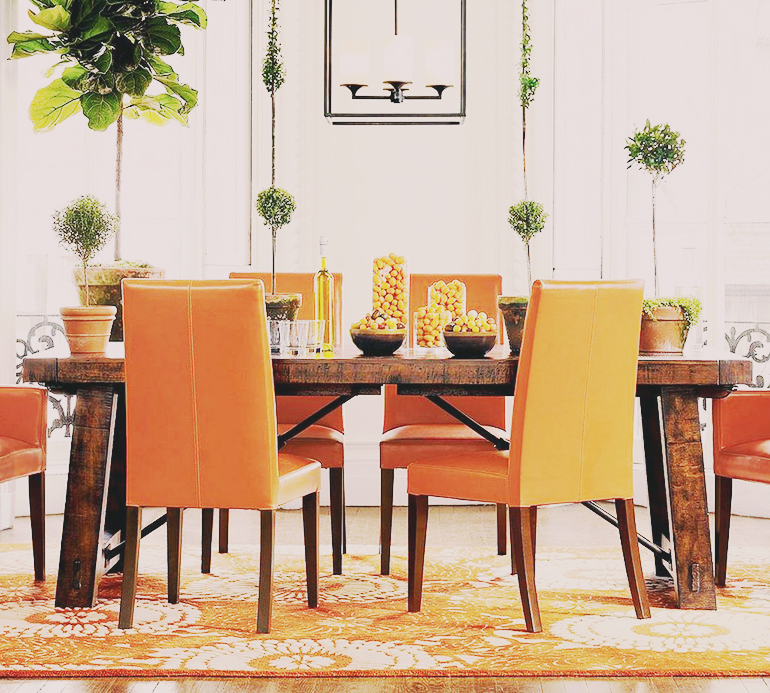 Picture Credits:
mylivingroomideas.blogspot.com
http://plushinteriordesign.com/studio-apartment-interior-design-tips/
Do you have questions about Jesus or would like to know more? We would love to connect with you. Just click below to send us your questions!