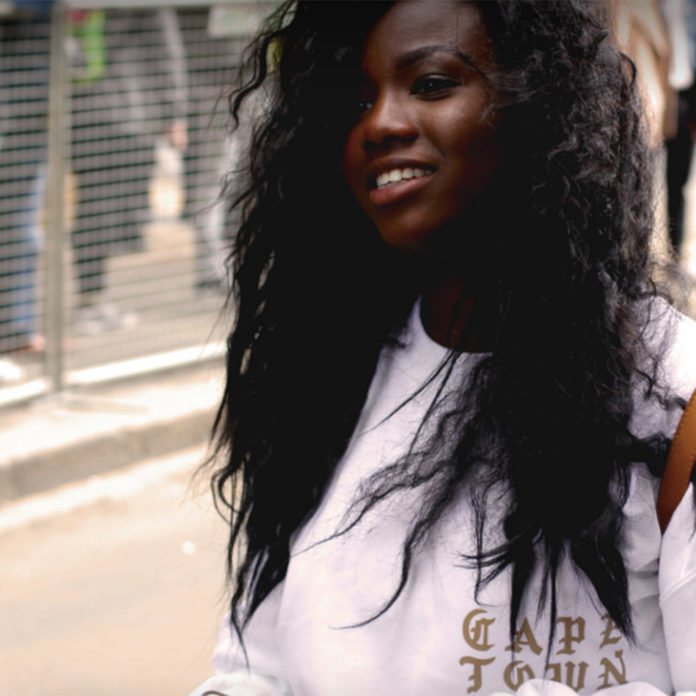 103 Bree Street was abuzz on Friday as rapper Kanye West brought one of his much-anticipated Life of Pablo pop-up stores to Cape Town.
The store opened at 10:00, with – as you'd expect – queues of devoted fans waiting patiently to get their hands on the controversial muso's merch.
Naturally 1Africa was there to see what the vibe was like. Check out some pics below and see what a few of the fans had to say.
[flickr_set id="72157671742809971″]
Do you have questions about Jesus or would like to know more? We would love to connect with you. Just click below to send us your questions!