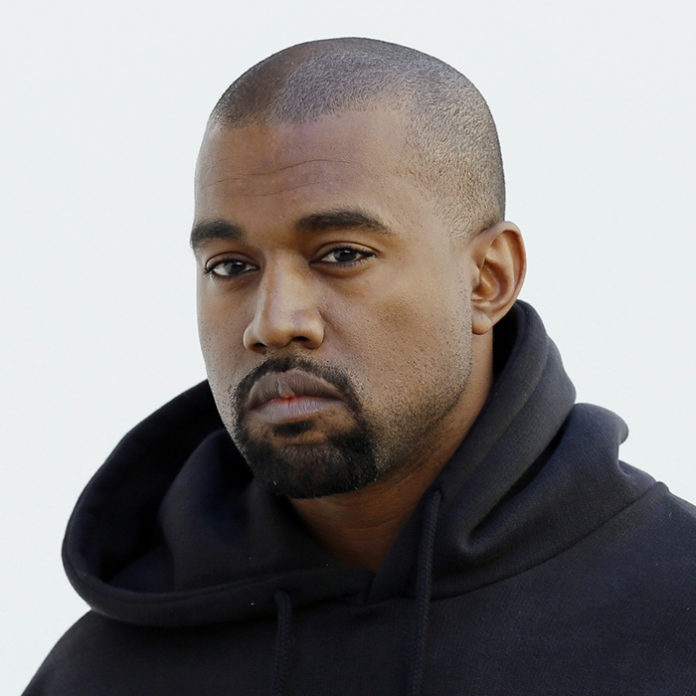 Coming from being a college dropout to receiving an honorary degree is, by anyone's standards, an achievement worth noting. On Monday 11 May, American pop artist Kanye West aka Yeezy, a recent convert into the world of fashion design, and as of late, Dr West, was awarded an honorary doctorate from the School of the Art Institute of Chicago. According to DNAinfo, West was recognized for his "transformative, genre-defying work".
In his acceptance speech, Kanye noted that the honorary doctorate will help to establish his credibility as an artist. Many have argued that Kanye West does not deserve such an honour and therefore won't give him the esteem due a Doctor. But for us at 1Africa the focus is neither here nor there. We look at Kanye West's achievement through the lens of it being an inspiration to every young person who may have thought their lives cannot amount to anything because there are certain privileges they did not have. Are we saying drop out of school and you'll be okay? Absolutely not! What we're saying is that regardless of where you are currently, regardless of your circumstances, you can work with whatever limited resources that are available to you, and make your dream come true.
Being successful by the world's standards is good. But at 1Africa we also value and promote living life with purpose. Your being materially successful is not all that matters to us; finding your purpose in life is just as important. Life begins to have meaning when you discover what you were created for. If finding your purpose or your way out of a difficult situation is a strong desire of your heart, we invite you to click on the banner below and watch a video in which we share with you the foundations of a purposeful life.
Do you have questions about Jesus or would like to know more? We would love to connect with you. Just click below to send us your questions!