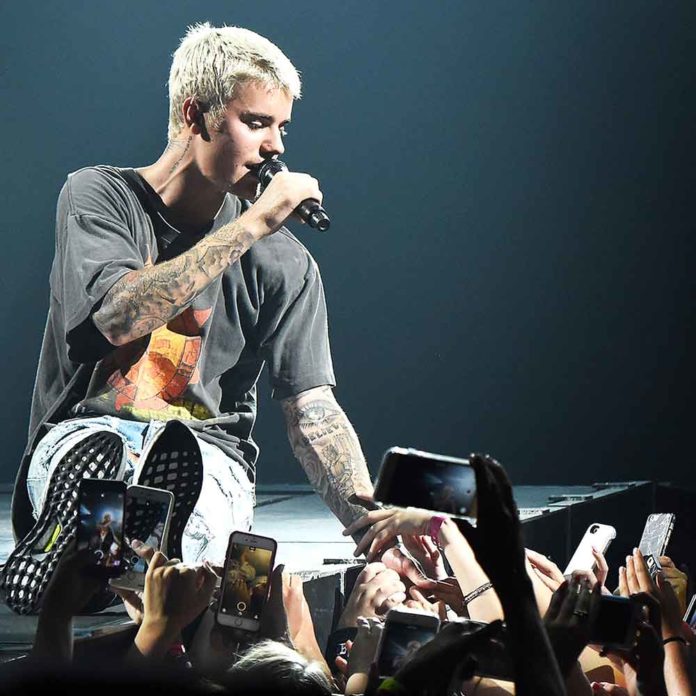 Millions of fans around the world were disappointed after Justin Bieber took the decision to pull the plug on the remaining shows in his Purpose World Tour.
An official announcement was displayed on the singer's official website:
Due to unforeseen circumstances, Justin Bieber will cancel the remainder of the Purpose World Tour concerts. Justin loves his fans and hates to disappoint them. He thanks his fans for the incredible experience of the Purpose World Tour over last 18 months. He is grateful and honored to have shared that experience with his cast and crew for over 150 successful shows across 6 continents during this run. However, after careful consideration he has decided he will not be performing any further dates. Tickets will be refunded at point of purchase.
Following this announcement, both Justin and his manage Scooter Braun – who uncovered the Canadian talent – made further remarks on their respective Instagram accounts, on the singer's decision to spend time resting.
Meanwhile, Justin has taken further flak from spending a significant amount of time in church, and surrounding himself with church leaders, friends and family. Who would have thought it?
So let me understand this: Justin Bieber's biggest crimes right now are that:
He wants to rest, reflect and come back a better person; and that
He spends too much time in church?
This is nothing short of outrageous.
The reality is that our perspective is only as big as what we are exposed to.
What you and I consider to be major challenges will be informed by the world we live in. The same goes for Bieber.
Like him or not, you have to appreciate the maturity with which he has approached his situation.  In fact, more often than not, we tend to ignore or push past our challenges for various reasons. The only difference is our dirty linen isn't out for everyone to see, so to speak.
In the end, we burn out, lose focus and are worse off than we started.
If anything Justin took one of the wisest decisions of his career: take time out to pursue Jesus – if anything we need to celebrate this call.
If our greatest frustration is his decision to pull back in order to give us more, then we need to do some introspection.
I am not professing to be famous or know what that world feels like, but one cannot escape the feeling that one is damned if you do, damned if you don't.
I would suggest that more of those whom we look up to, and appreciate their work, music and talents need to spend more time doing what Justin did, we wouldn't have half the drama we see on the internet all day.
What do you need to take some time to think about? And who are you speaking to, to help you through it?
Do you have questions about Jesus or would like to know more? We would love to connect with you. Just click below to send us your questions!