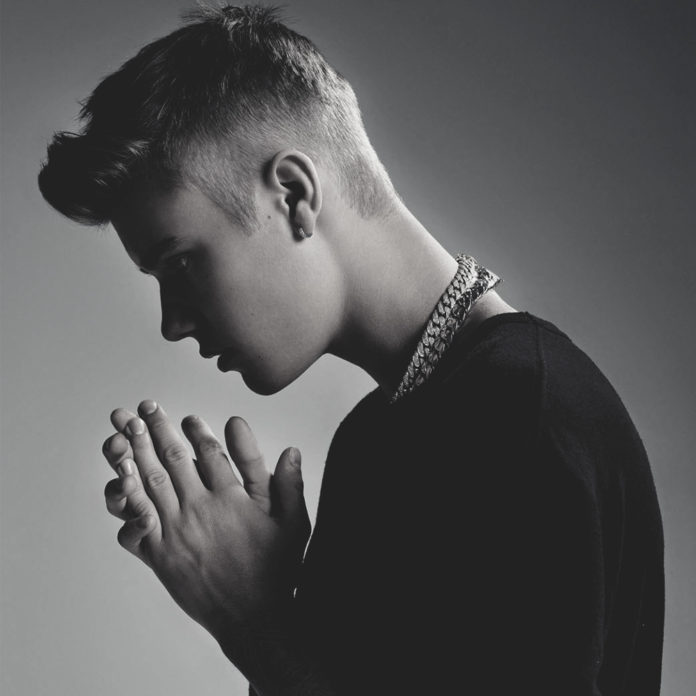 Pop star Justin Bieber listens to Bethel Music and is apparently a fan of worship music. Biebs was recently part of a Cosmopolitan magazine "21 Things You Didn't Know About …" list, where it was revealed (along with other pieces of random trivia), what his top three songs were on his iPod. (The question was evidently adapted from a Q&A he recently did with fans.) Along with tracks from Lil Wayne and Drake, Bieber included "No Longer Slaves" from Jonathan and Melissa Helser of Bethel Music. The pop star has been vocal about his faith in the past, and was even baptized by leaders from New York's Hillsong Church last year.
Can you imagine the kind of pressure Justin must be under, the hectic demand that his music and modeling career puts on him; and then in the midst of all of that, he boldly states that he is spiritually awakening and is seeking a deeper relationship with Jesus?
So what is my excuse, what is your excuse?  Not all of us are in the limelight and the main interest of the paparazzi, so why is it that we hide our faith and don't boldly stand for what we believe in?
Do you believe in Jesus?  Do you have questions about faith and following Jesus?  Please watch the video below or click on the banner and make contact with us today!
Credit:  Edited // Relevant Magazine
Do you have questions about Jesus or would like to know more? We would love to connect with you. Just click below to send us your questions!