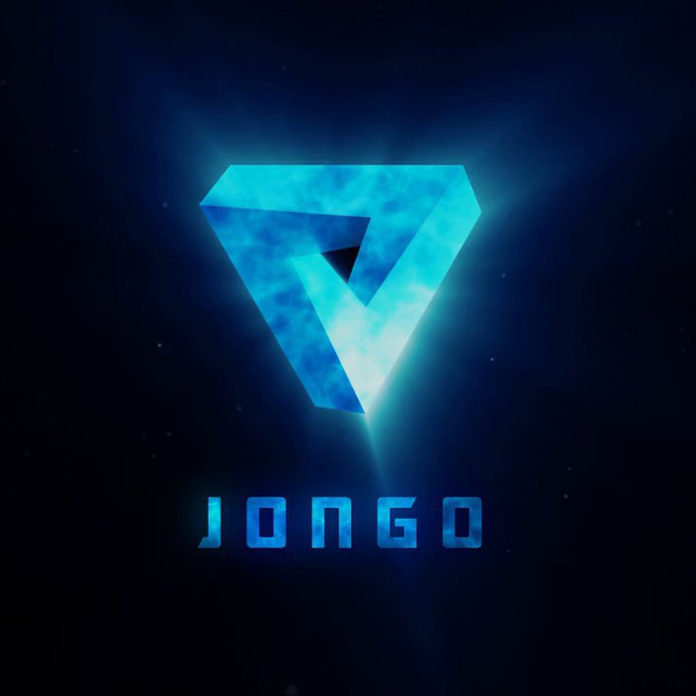 From the pen of Gareth Crocker comes "the world's first mainstream African-based superhero" in a new television show – Jongo.
Johannesburg-based film and television studio Motion Story announced on Friday that production is underway – in fact, half of the first season has already been filmed.
Jongo tells the story on an unlikely hero set in the "New York" of Africa – Johannesburg.
"While Jongo will be sold as an international superhero series, we wanted the show to have a distinctly African soul. Moreover, we wanted to showcase the beauty and dynamism of the continent and of South Africa in particular. So many films and television shows focus on the problems Africans face. Jongo will emphasize all that is wonderful and positive about this great continent of ours," Crocker says.
"Our vastly experienced production crew has worked in some 30 countries and our cast features diverse and exciting talent from across the continent. While we're not yet ready to reveal the identity of our lead actors at the moment, we are extremely confident that many of these talented people will soon become household names.
"Unlike many other international superhero films and series, Jongo will focus on telling a very human story which will be amplified by impressive physical effects. We will not, however, overwhelm the show with superfluous computer-generated scenes. Jongo is, at its heart, a comedy drama. I can assure you that it won't look like a glorified video game."
Shot primarily in Johannesburg on some of the world's most advanced camera rigs, Jongo tells the story of a young man, Eli King, who acquires an array of supernatural abilities after an alien crystal is found in a cave at the Cradle of Humankind. The stone is left to him by his father, an enslaved miner who is murdered shortly after escaping from the cave. As Eli tries to deal with the death of his father and sets out to find the men responsible, he must also grapple with the powers of the crystal and how it will indelibly alter the course of his life. What Eli doesn't know is that the men he is hunting have crystals of their own and need Eli's stone to fulfil an ancient and devastating prophecy which will threaten the lives of millions.
Watch a trailer from the eight-episode series:
Content courtesy of www.penguin.bookslive.co.za/
Do you have questions about Jesus or would like to know more? We would love to connect with you. Just click below to send us your questions!