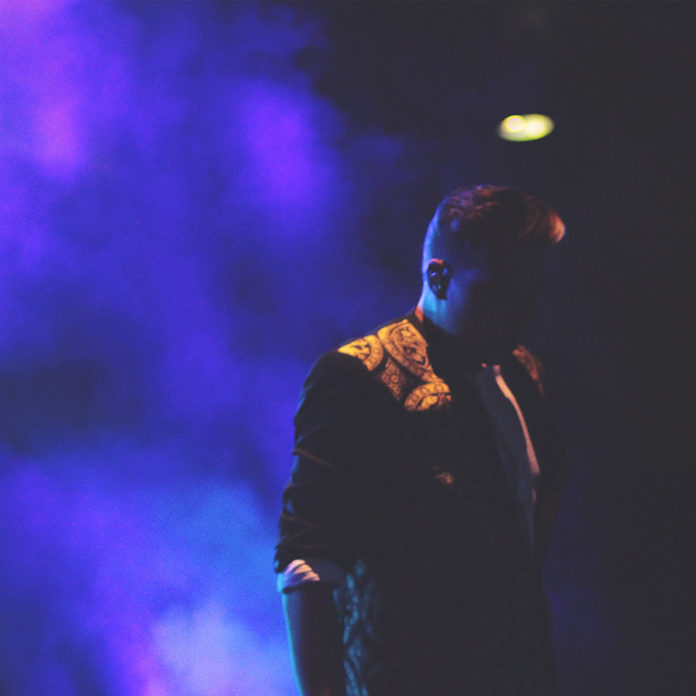 On the 23 April 2014 we got to experience the English singer and musician, JOHN NEWMAN Live in Cape Town, South Africa. He is best known for the track "Love Me Again" which peaked at number one on the UK Singles Chart in July 2013 as well as being a featured artist on Rudimental's 2012 singles "Feel the Love" and "Not Giving In", which peaked at number one and number fourteen on the chart. The opening act was none other than South African based band ISO, which were incredible as usual, but the real reason behind 1Africa being was THE PEOPLE, we got to hang out, take tons of pics, make people smile (what we do best)! so "go find yourself" and feel free to browse around the site and get to know "us" a little better as well.
Till next time.
The 1Africa crew.
[flickr_set id="72157644276840164″]
Do you have questions about Jesus or would like to know more? We would love to connect with you. Just click below to send us your questions!