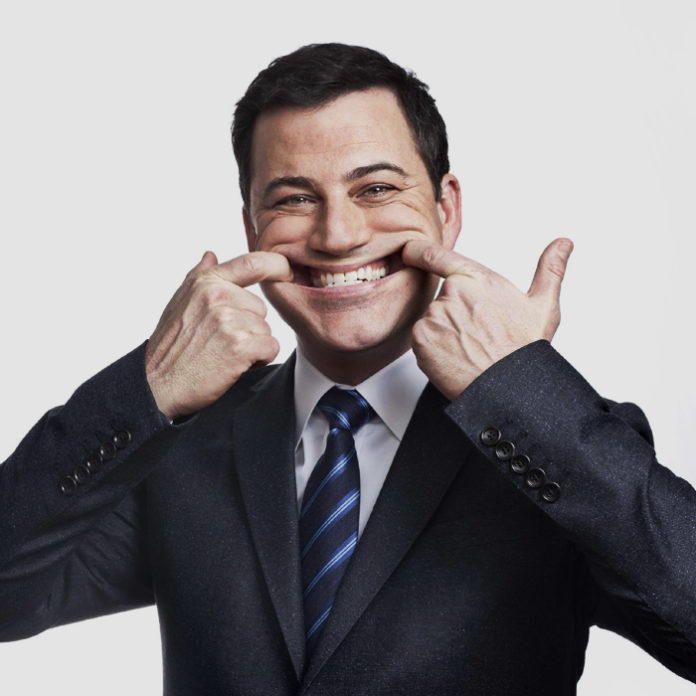 Jimmy Kimmel's show exposes fake fashion gurus during the New York Fashion Week.
Everyone seems to be into fashion these days and some do claim to be fashion gurus, pretending to really understand the fashion world/industry.
Another year, another prank by the Jimmy Kimmel Live. Recently Kimmel sent out his crew to the New York Fashion Week for their segment known as "Lie Witness News"
Jimmy exposed a bunch of fake fashion gurus who were attending Fashion Week in New York City.
The TV host sent out his crew and got them to make up fake names for fashion designers to see just how the fashion crowd would react.
Ever heard of hot new fashion designers like Chandler Bing, Betsy Ross, Bartles & Jaymes, Teddy Ruxpin just to name a few "designers"?
Here's a video of Jimmy Kimmel's crew hitting the streets during the New York Fashion.
Do you have questions about Jesus or would like to know more? We would love to connect with you. Just click below to send us your questions!