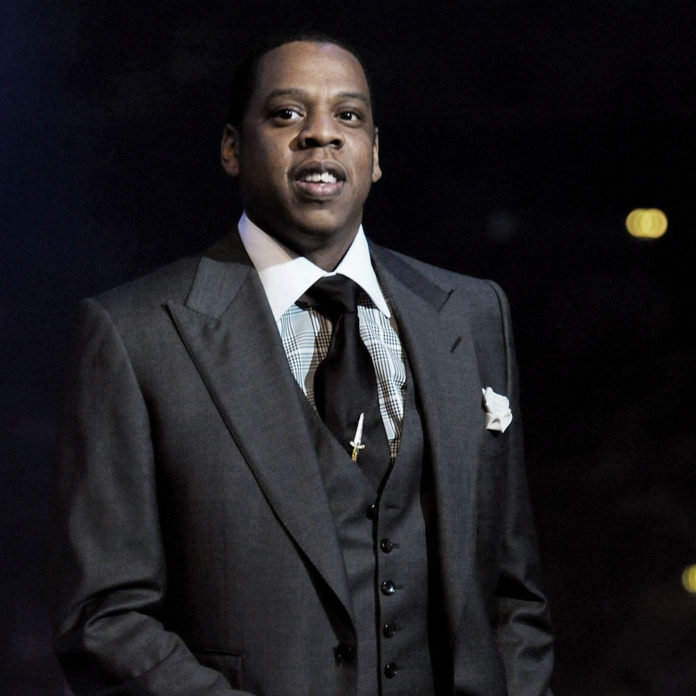 As if being recently announced to join the song writer's hall of fame, while expecting twins and trying to buy a castle in the UK at the same time, wasn't enough, rapper Jay-Z has added another notch to his belt.
Jigga recently revealed that he was starting a venture capital fund with the purpose of funding start-ups.
The Venture Capital Fund will be called ARRIVE.
A press release outlines what ARRIVE will focus on:
"ARRIVE was created to leverage our experience and resources in building brands, developing consumer facing businesses, managing artists and representing athletes. We've opened that diversified, global range of expertise to a new vertical: entrepreneurs and their early stage businesses" said Neil Sirni, Head of New Ventures at Roc Nation. ARRIVE also anticipates the launch of a traditional venture fund in order to, among other activities, support existing portfolio companies through their subsequent growth stages."
You can read the full release here.
In recent times, Jay has been mainly famous for his role as a businessman rather than as a rapper.
He is one of few rappers and artists who have successfully transitioned their careers from just being about music or the arts to business in other spheres like sports management.
Jay Z however manages to successfully enjoy the benefit of dipping into both pools whenever it suits him.
On the music front he recently released a single with his wife Beyoncé and produced by DJ Khaled. The single is called Shining.
We wish Jay well in his venture capital. It will be quite interesting to note which start-ups they decide to help and why.
We'll keep an eye out for any news.
Do you have questions about Jesus or would like to know more? We would love to connect with you. Just click below to send us your questions!