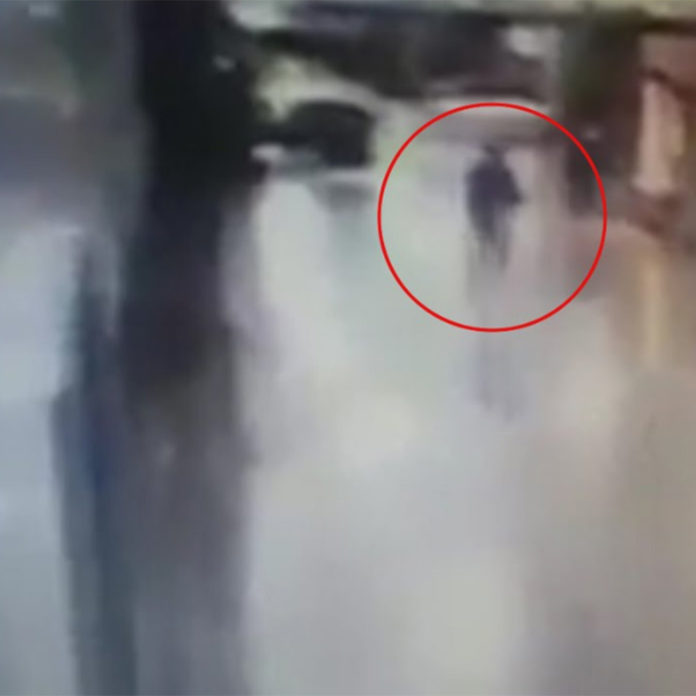 While the world is still reeling in the wake of a terrible shooting in Orlando, we have yet another horrific reality to process: this time in the form of a brutal attack in Istanbul, Turkey.
By now you're probably aware that three gunmen walked into the Istanbul Ataturk Airport on Tuesday night, killing at least 36 people, and wounding scores more.
And while political leaders are already promising to avenge these killings at all costs, the unsettling realisation is slowly dawning on millions across the world: This is the new normal. All indications are that attacks like these will likely increase in frequency and intensity over the next few years. It's not over – in fact, it may only be the beginning of a new, even more violent chapter of world history.
Perhaps, like me, as you've tried to wrap your mind around the latest spate of attacks, your heart has echoed three simple but significant words:
Make. It. Stop.
But it's not as simple as that.
Because there's a deeper, darker, and inescapable reality we all have to grasp at some point in our lives: This is the world we live in – a world torn apart by hate; fear; terror; pain. A world where evil sometimes wins. Where bad things happen to good people. Where suffering and heartache is the daily portion of countless millions. Whether you believe in the Bible or not, it actually explains this reality in a simple and compelling form: it all comes back to one problem – sin. Because that's what sin is: people living in a way that God did not intend. Is it any surprise then that sin has torn apart the world, leaving behind the mangled mess that it is today?
Thankfully, the story doesn't end there.
Here's the truth: If you're living this life on your own, blazing your own trail and doing things your own way, with little or no regard for God and his intent for this world, you may well be taken aback by the bleak reality around us. You may well feel a sense of hopelessness, perhaps even a tinge of fear. Why wouldn't you?
But there is another way: When you decide to give it all over to God; when you hand over control to Jesus and tie your story to his story, you become part of a narrative that's bigger than what you see around you. You become part of a story that doesn't end in pain, suffering, and brokenness.
Here's what the Bible says (since we're going down that road): The very last book of the Bible, the book of Revelation (chapter 21), paints a picture of the end of it all. It's a picture that's low on detail and high on symbolism, but it tells of a new world; and a new way of living. It's a fascinating picture of a world unlike the one we live in today:
Then I saw "a new heaven and a new earth," for the first heaven and the first earth had passed away… And I heard a loud voice from the throne saying, "Look! God's dwelling place is now among the people, and he will dwell with them. They will be his people, and God himself will be with them and be their God. 'He will wipe every tear from their eyes. There will be no more death' or mourning or crying or pain, for the old order of things has passed away."
See, when you put your trust in God, you're not only making a decision to live life differently here and now. You're also making a decision to tie your life to a bigger narrative – one that ends in triumph; in joy; in peace. You are choosing to become part of a new world – "a new creation" as the Bible puts it. And while we don't know exactly what that will look like, it is coming as sure as the sun rises.
Yes, this part of the world's story is a terrible one. But the final chapter is glorious. And you can be a part of it if you want to.
Do you have questions about Jesus or would like to know more? We would love to connect with you. Just click below to send us your questions!