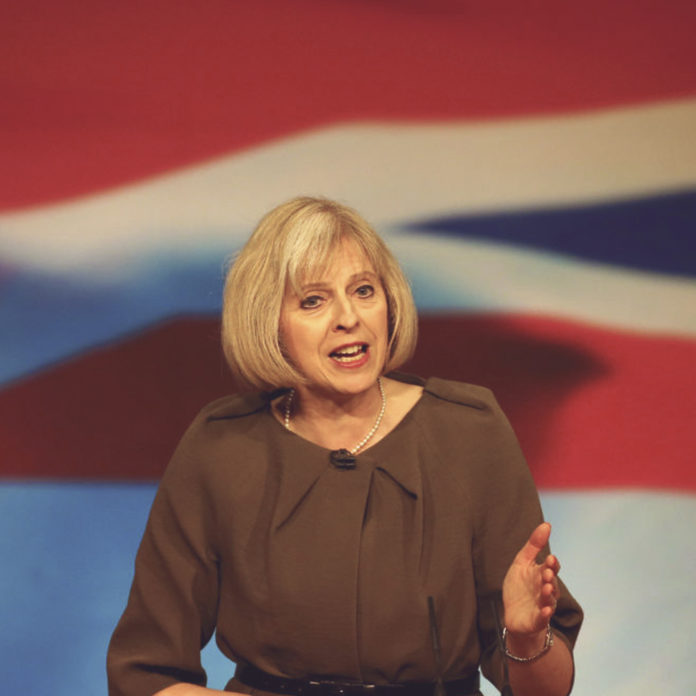 The world is still reeling from the historic referendum in June, this year when the United Kingdom, decided to leave the European Union.
And it appears Britain's relatively new Prime Minister, Theresa May is not allowing anytime for recovery, after announcing that article 50 – the necessary law – would be invoked, to enable the UK to begin the 'brexit'.
May was speaking to her party – the Conservatives – at its conference on Sunday 2 October, for the first time since becoming Prime Minister. In her address, she made it clear, there was no way out of the result of the referendum. Britain would be leaving the EU – and this would be kick-started as early as March next year.
One article headline wittingly read, "Britain faces ides of March".
Much of the reaction to this announcement was to be expected. As people asked whether May has a plan or if it isn't too rash a decision.
I too find myself in this corner.
Surely, everyone – including the Brits, who, after voting, decided to google "what is the EU" – need time to process the far reaching implications of the referendum. Economy, travel and migration all need to be taken into account. Businesses also need time to adjust, among other factors.
However, on Sunday May was clear – she meant business.
During the referendum campaign period, May managed to tentatively back then Prime Minister David Cameron – who preached the #StrongerIn message – while keeping her distance from all the action. Instead, Cameron and his right hand man, George Osborne among other cabinet ministers led the charge.
However, her new role as PM does not allow her this distance, she is now at the centre of the action.
After giving it some thought, I realised there was no way May can justify occupying number 10 without invoking article 50. If she does not, she will have to resign.
The main reason she is currently the Prime Minister is because David Cameron refused to be the one to steer the UK out of the EU. May gladly accepted this role.
It also means that she will have to deliver sooner rather than later on the promise that there is no going back.
The House of Commons or any other structure cannot change this – otherwise she has failed.
May is only delivering on the mandate given to her.
But what does that look like?
Is the deadline of March 2017 sufficient time for the world and more importantly Europe to adjust? Will UK jobs survive and what will it mean for travel within the European bloc?
Apart from steering the UK out of the EU and maintaining economic stability at the same time, I see no other "legacy" for May. If she fails at this, she must go – that is, the reason she took the job, after all.
Do you have questions about Jesus or would like to know more? We would love to connect with you. Just click below to send us your questions!