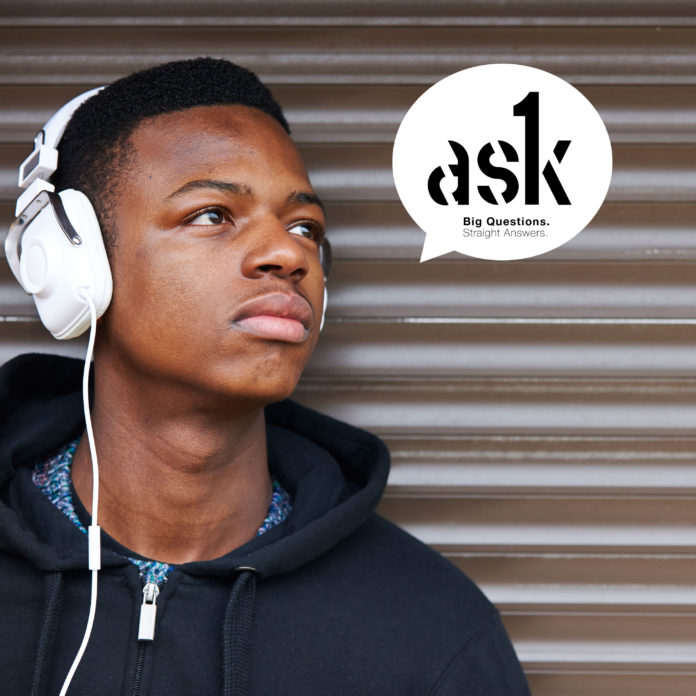 Is Jesus really the only way to God? Or are we as Christians being ignorant, judgemental and discriminating other beliefs based on what we think is right?
Join us as we tackle this difficult yet pivotal issue. (PS – We'd love to hear what you think, so drop a comment if you're keen! If you'd like to catch future episodes, simply subscribe to us here: https://www.youtube.com/channel/UCT8lukMSjodgN21tq0Ke3yw?sub_confirmation=1 ).
Do you have questions about Jesus or would like to know more? We would love to connect with you. Just click below to send us your questions!