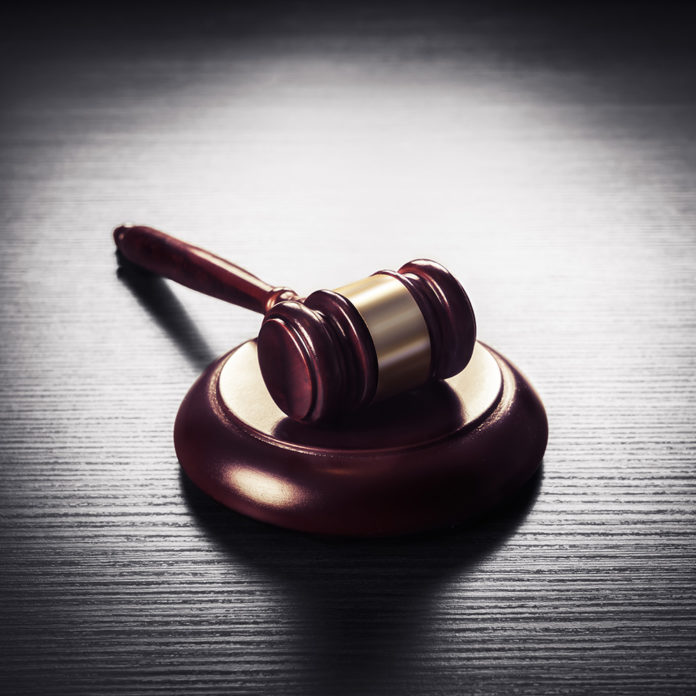 It is exactly fifty days to go til the first ever Justice Conference in South Africa. This is a significant occasion.
One of the biggest questions they are going to be looking at through a variety of sessions, workshops, panel conversations and artistic demonstrations is: Do Jesus and justice go together?
What is completely strange to me as someone who has grown up as a follower of Jesus for most of my life is that many people would answer 'No!' to that. Well, not quite. It's not like people think Jesus is not about justice, but if you listen to some people and some churches speak about justice, you might easily imagine that this was something Jesus did in His spare time.
JESUS AND JUSTICE
I think a lot of people have walked away from Christianity because they don't believe that it has anything to offer the present day situation. A lot of people who are Christians have not helped this picture by putting a huge emphasis on what happens after we die. So you might be forgiven for believing that Christianity is all about making sure that we end up in 'the right place' after we die.
But the Bible, in the book of Micah says this about the kind of thing  God is looking for in his followers:
'With what shall I come before the Lord and bow down before the exalted God? 

Shall I come before Him with burnt offerings, with calves a year old?

Will the Lord be leased with thousands of rams, with ten thousand rivers of oil?

Shall I offer my firstborn for my transgression, the fruit of my body for the sin of my soul?

He has shown you, what is good.

And what does the Lord require of you?

To act justly and to love mercy

and to walk humbly with your God.'
Those last words sum it up for me: To act justly and to love mercy and to walk humbly with your God.
In fact, it is impossible to read through the whole Bible and honestly come to a conclusion that justice is not a really big thing on God's heart. As part of the main thing, not an extra tacked on for those who have a little bit of extra time in their day and don't know what to do.
COME AND WRESTLE WITH US.
50 days still gives you some time to register and book your spot at the first ever Justice Conference to hit South Africa.
But even if you can't make it this time – stick it in your diary for next year then – let this be a reminder to us that justice is very much on Jesus' radar. Not as an optional extra but as one of the key things He came to do on earth. Jesus came to demonstrate to mankind that it is possible to live well on earth in community with other people. He was always about reaching out the marginalised and those pushed to the edges of society.
GO AND DO LIKEWISE
I am reminded of the time Jesus shocked and probably scandalised the crowds by choosing to go to the home of a tax collector for a meal. After this encounter, we see this man, Zacchaeus, significantly transformed as a result of whatever conversation he had with Jesus and this is his response:
But Zacchaeus stood up and said to the Lord, "Look, Lord! Here and now I give half of my possessions to the poor, and if I have cheated anybody out of anything, I will pay back four times the amount."

Jesus said to him, "Today salvation has come to this house, because this man, too, is a son of Abraham.  For the Son of Man came to seek and to save the lost." Luke 19.8-10
If Jesus is so focused on justice and mercy in the world, then perhaps He really is worth paying closer attention to.
Do you have questions about Jesus or would like to know more? We would love to connect with you. Just click below to send us your questions!