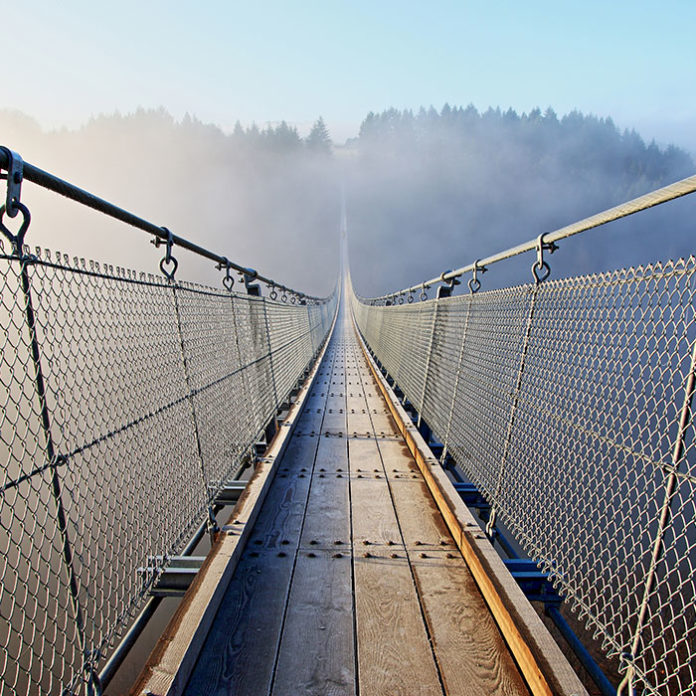 Do you feel like God is far away? Does He seem like a distant deity who is aloof and disengaged? How you view God is often influenced by how you grew up.
It's often difficult to comprehend God as our friend. Our brains find it hard to understand just how close God is to us. Sometimes, our mistakes and failures make us feel separated from Him.
I love that the Bible says in Romans that nothing can separate us from the love of God. The truth is that no matter how far away God feels, He is closer than our breath.
So what can you do if you feel like God is far away? If He truly is closer than the breath in our lungs, then how can we experience that?
Get real with ourselves
Ask yourself, "How is your relationship with God, really?" I am not asking if you go to church, I am not asking if you read the Bible sometimes. I am asking you to search your soul and get real about your relationship with God. Nothing can separate us from the love of God but our sin (deliberately going against God's way) can affect our ability to hear from God and connect with Him. If you feel far away from God, make a decision today to come back into right relationship with Him.
Reach out
I have often heard it said that God never walked away from us, we walked away from Him. The Bible promises that if we search for God, we will find Him when we do it with all our heart. Simply reach out and in your heart, take a few steps towards God. You will be surprised at how quickly you will sense Him answer you.
If you want to know more about having your own relationship with God, please click on the pop up banner or on the link below.
Do you have questions about Jesus or would like to know more? We would love to connect with you. Just click below to send us your questions!