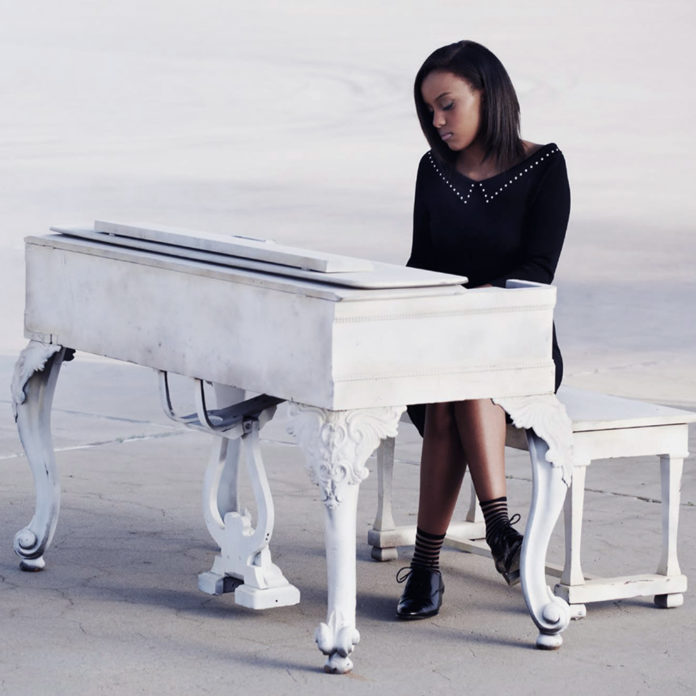 Canada has produced some interesting artists to the world stage. Everything from Leonard Cohen to Carly Rae Jepsen (not to forget Justin Bieber, Shania Twain and Drake to name but a few). The nations freshest offering, however, is the cool good-girl Ruth B.
This 22 year-old recently dropped out of college to pursue music full-time, having garnered success from making Vines. This platform consists of very short videos (among thousands of gifs) – where she was able to cover her favorite songs without too much effort on the production side of things. But that doesn't mean Ruth doesn't have plenty of drive or considerable talent. It was her first original song that really started garnering attention on Vine – with many fans making their own covers as well. Inspired by the 'oh-so-Canadian' Once Upon A Time TV series, the song became her first single. Check it out below.
With a very smooth tone and some considerably flexible runs – she has a very relaxed, yet distinct way of singing. Her voice works well with the melancholic subject matter, but has enough range to make her own version of the upbeat idioms as well. Her cover of Shape of You really showcases her unique vocal.
Her most recent single is also an upbeat Rachel Platten-esque vibe. Hopefully her fan base will support her as she releases her album in a week's time. The feel-good vibe is wholesome but not necessarily 'safe'. Set to probably resonate with the tween and teen market, I'm looking forward to see how she develops as an artist.
Do you have questions about Jesus or would like to know more? We would love to connect with you. Just click below to send us your questions!