How did your music career start?
For me it started in high school, I was part of a boy band. Two years later I got on to a popular TV show and made the semi-finals. From that point onwards I stepped into theatre for four years while I was studying. After my studies I went into music and as they say, the rest is history.
While entering the music industry, did you have any doubts?
I had doubts. I think we all have a little bit of doubt here and there with most things we do but with time I became a lot more confident. Initially I wanted to be a soccer player but then had to make a decision and music looked more promising at the time, so I chose music.
Where did the recognition come from as you stepped into the music industry?
I think it's a case of your product and releasing good music. I haven't (just) had standards that I have set for myself. I have always looked globally and try to do the best performances, not in competition with my peers but in competition with myself.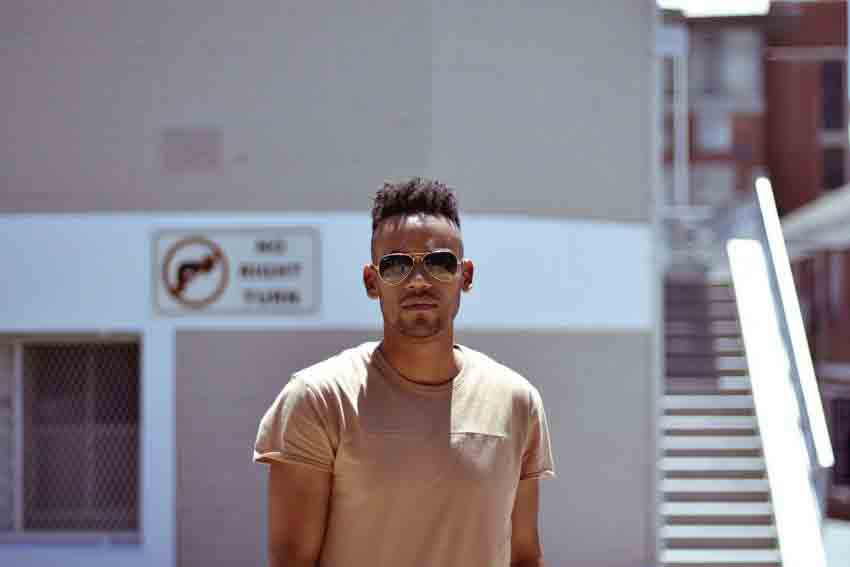 Image credit: Mars Digital
Watch below to check out the full interview with Chad Saaiman on how he overcame challenges and what pushed him through the other side to stardom.
Since we last chatted with Chad he has released a new single called Belief. It is definitely a Favorite here at 1Africa. Click on the picture to hear his latest hit.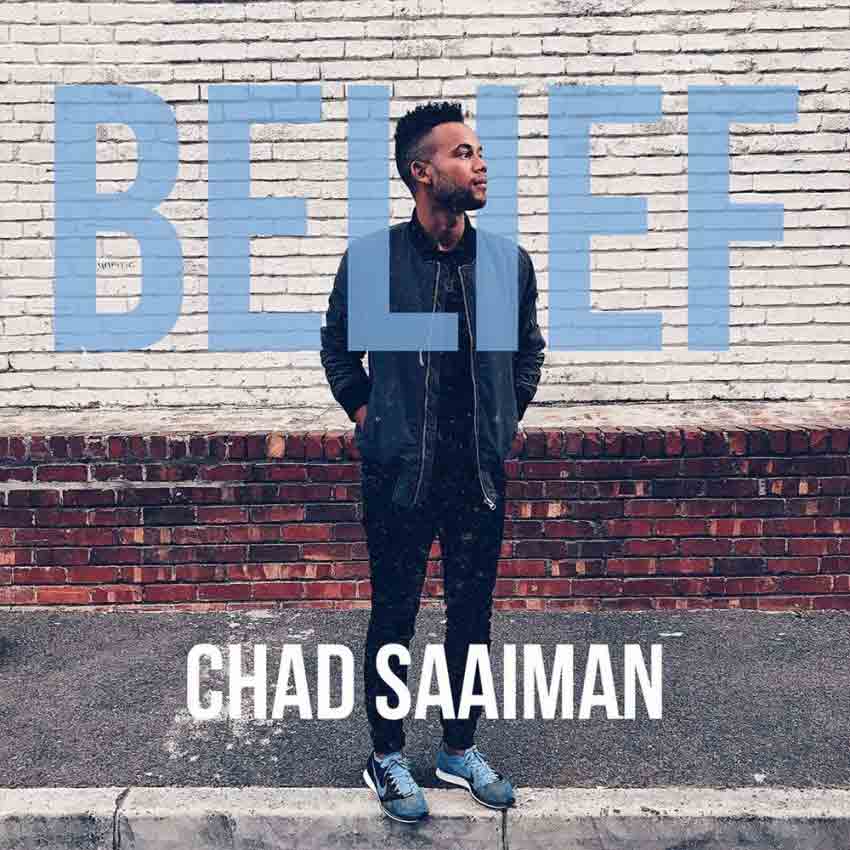 Save
Save
Image Credits: http://ndmcartel.co.za/?p=657